CMA CGM to launch startup accelerator in UK
French shipping major CMA CGM Group plans to launch ZEBOX UK, a global startup accelerator, in Manchester this month.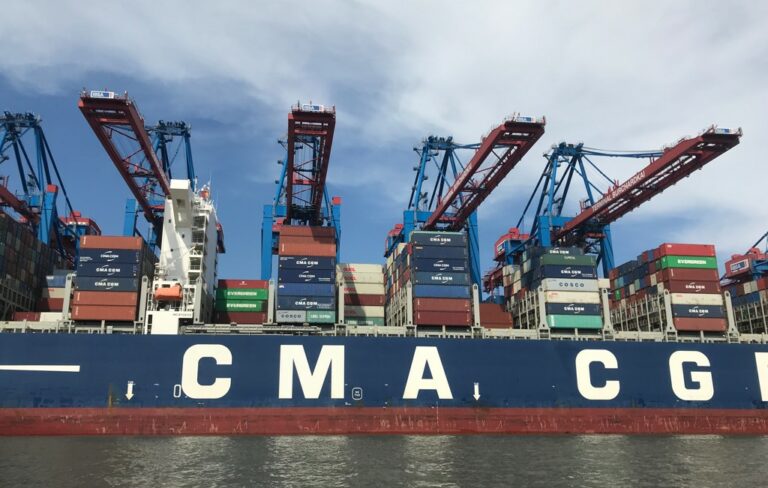 The Manchester-based startup accelerator is ZEBOX's sixth innovation hub in the world, focusing on operational efficiency, decarbonization, future of work and artificial intelligence in supply chain, logistics, transport, energy and beyond.
With five universities, attractive financial incentives for entrepreneurs and a growing number of sustainable development initiatives, Manchester has been selected as it offers incredible startup ecosystem potential. It is also one of the UK's dominant tech hubs and outperforms much larger cities on the continent.
"The launch of ZEBOX UK truly illustrates CMA CGM's commitment to our UK customers, partners and team members. Our desire is to find innovative approaches and bring solutions to the table that will transform the industry and help the UK adapt to the ever-changing business landscape. CMA CGM and ZEBOX UK are on a mission to create the premier center of innovation for supply chain and logistics in the United Kingdom," Audrey Dolhen, Regional Director, Head of Europe Region of the CMA CGM Group, said.
ZEBOX was founded in 2018 by Rodolphe Saadé, Chairman and CEO of the CMA CGM Group, as a community of the most promising startups and large companies, demonstrating a commitment to accelerating decarbonization, operational optimization and technological breakthroughs in the supply chain industry such as artificial intelligence.
In April the CMA CGM Group launched ZEBOX Ventures, a seed fund for French and international startups. The fund aims to invest between £50,000 and £250,000 each year in around 50 startups, prioritizing shipping and logistics optimization, decarbonization and energy transition, process digitalization and artificial intelligence.
The ZEBOX community, which now comprises 20 partners and over 200 startups, has contributed to raising over £200 million in funding and has initiated more than 100 co-innovation projects between startups and corporate partners for the next generation of solutions.