Cocaine Found Attached to LNG Carrier in Trinidad and Tobago
Trinidad and Tobago Coast Guard and Customs official have seized 200 kilos of cocaine found attached to the LNG carrier Hispania Spirit at the At­lantic LNG facility in Point Fortin.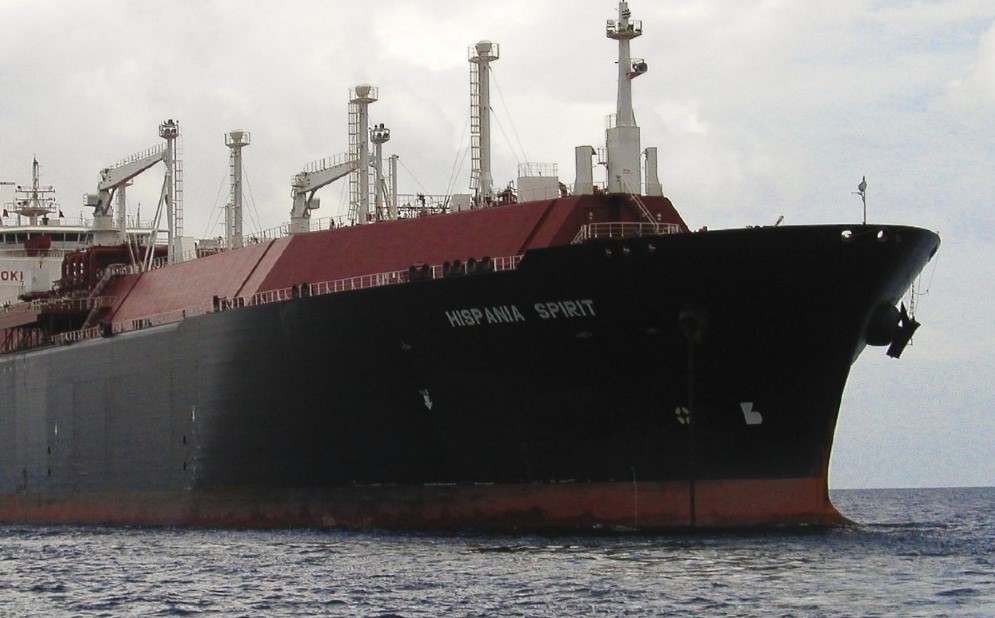 According to local media reports, the cocaine was found after the ship's captain alerted authorities about suspicious packages attached to the rudder on April 3.
The Teekay LNG-operated vessel was preparing to get underway from Point Fortin when the drugs were spotted.
The narcotics were subsequently recovered by coast guard divers.
Trinidad and Tobago is investigating the matter, reports said, and it is not yet clear whether the contraband was attached to the carrier while it was in port or at an earlier point in time.
The 137,814 cbm Hispania Spirit departed Trinidad and Tobago on April 8. The ship is currently off the coast of Spain, according to AIS data, and is scheduled to arrive at its next destination on April 16.
This is the second time drugs have been found on the 2002-built ship. In September 2016, Peruvian authorities found 211 kilos of cocaine on board while the gas carrier was anchored in the Port of Pisco.
World Maritime News Staff