Colombian LNG import plant expands service scope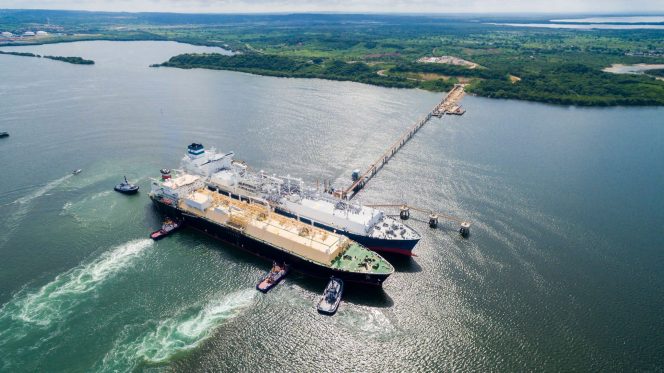 ---
Sociedad Portuaria El Cayao (SPEC LNG), Calamari LNG, Avenir LNG and Höegh LNG signed a joint development agreement on providing additional LNG services at the Cartagena import facility.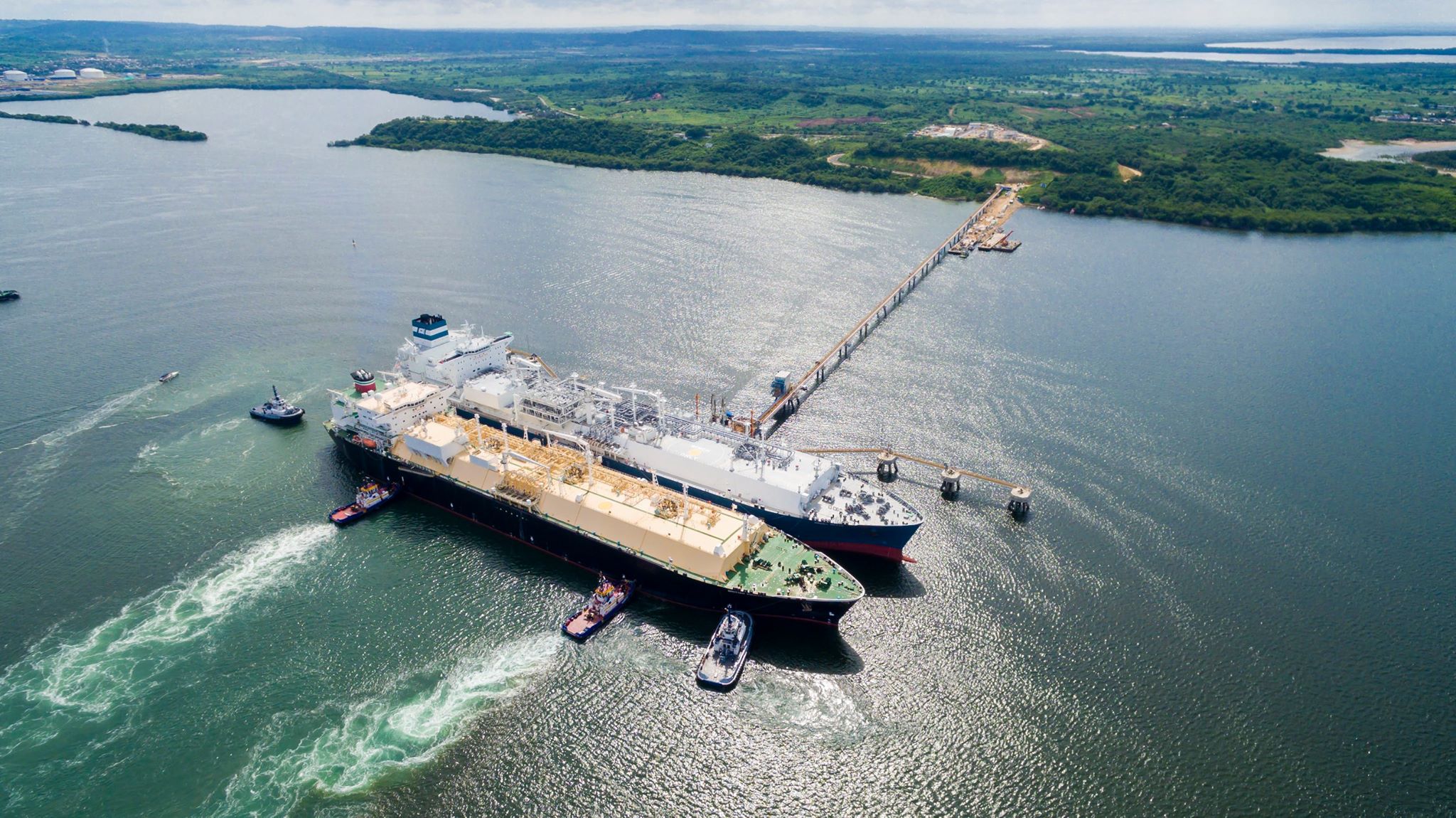 The additional services planned to be provided directly from the FSRU Höegh Grace include, among others, the cooldown of conventional LNG carriers and reloading of small LNG cargoes for onward distribution throughout Latin America and the Caribbean.
Commenting on the deal, Jose Castro, general manager of SPEC LNG, said, "Due to SPEC´s strategic location and capabilities, this collaborative agreement will enable us to play a key role in the development of the LNG industry in Latin America and the Caribbean, including small-scale LNG."
The LNG import facility consists of an LNG jetty, onshore infrastructure and a 9.2 km gas pipeline which connects SPEC to the national gas grid.
SPEC chartered Höegh LNG's FSRU Höegh Grace that has the capacity to transport 170,000-cbm of LNG and has a regasification capacity of 500 mmscf/d. The FSRU contract is for twenty years, but includes options for SPEC to reduce the term to five, ten or fifteen years.
To remind, Dutch tank storage company Vopak acquired 49 percent shareholding in SPEC last week.