ConocoPhillips taps TechnipFMC for Tor II development
TechnipFMC has been awarded a significant integrated Engineering, Procurement, Construction and Installation (iEPCI) contract from ConocoPhillips for the Tor II development, located in the Norwegian sector of the North Sea at a water depth of 80 meters.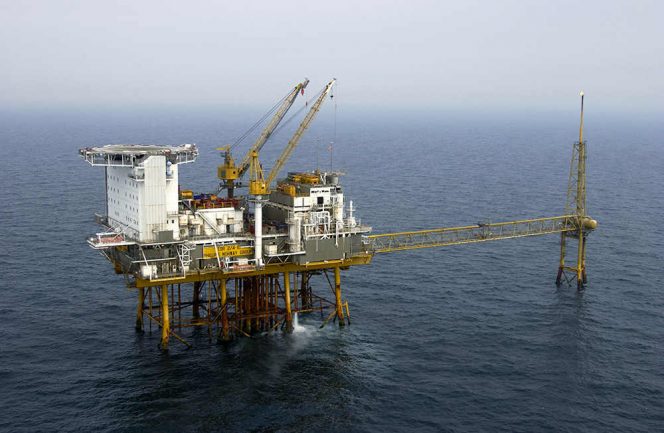 ---
The value of the contract is between $75 million and $250 million.
TechnipFMC said on Tuesday that this contract covers the delivery and installation of a subsea production system including installation of umbilical, rigid flowlines and associated subsea equipment.
Arnaud Pieton, President Subsea at TechnipFMC, commented: "This is the first iEPCI award by ConocoPhillips. Through early engagement and collaboration, with ConocoPhillips we engineered an integrated subsea solution enabling first oil sooner than with a traditional project execution.
"We have partnered with ConocoPhillips in the Ekofisk area on several projects and are honored that ConocoPhillips is expanding its scope with us, embracing our innovative and comprehensive approach."
Tor is an oil and gas field that is located 13 kilometers northeast of the Ekofisk Complex at a water depth of 70 meters. The field was discovered in 1970 and started production in 1978. Production was shut in January 1, 2016, after 37 1/2 years of operation.
Tor 2/4 E is a combined accommodation and process platform that was installed in 1975. The living quarters module was replaced in 1982 and has 92 beds. According to the formal disposal resolution, the facility has to be removed by the end of 2022. A redevelopment of the field is planned.
The field is mainly located in block 2/4 in production license 018, but a small part extends into block 2/5 in PL 006. The reservoir is located at a depth of about 3200 meters. ConocoPhillips is the operator with an ownership interest of 30.66 percent.
It is worth reminding that ConocoPhillips recently entered into an agreement to sell two ConocoPhillips United Kingdom subsidiaries to Chrysaor for $2.675 billion, plus interest and customary adjustments.