Corinth Pipeworks bags Alexandroupolis FSRU pipeline deal
Corinth Pipeworks, a steel pipes segment of Cenergy Holdings, has secured a contract to work on Gastrade's floating storage and regasification unit (FSRU) in Alexandroupolis, Greece.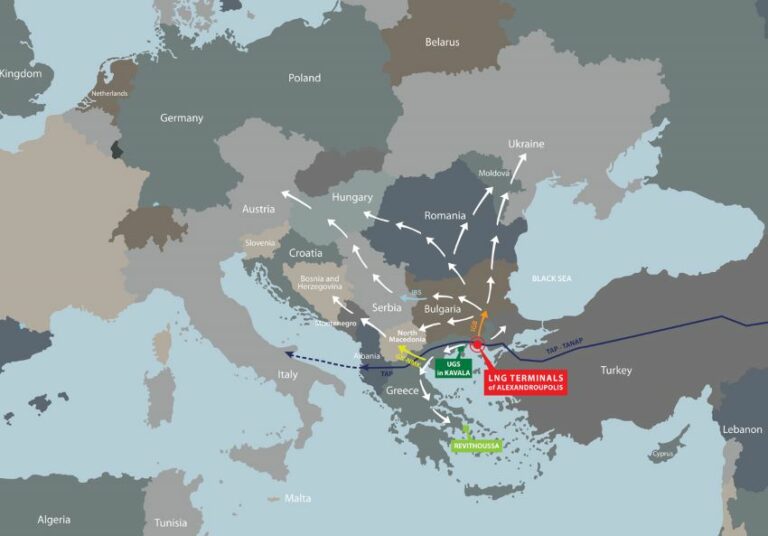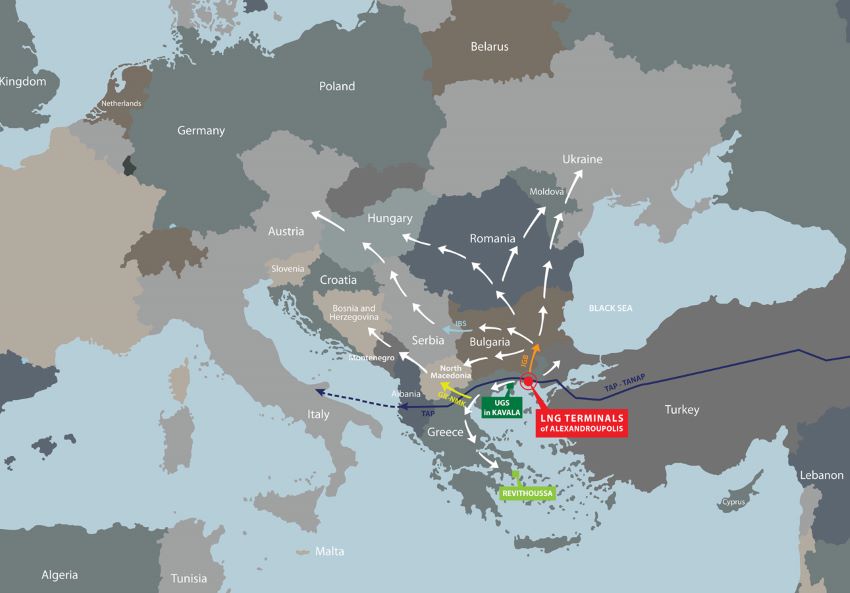 The Alexandroupolis FSRU involves the development of a 28-kilometre long offshore and onshore natural gas pipeline that will be connected to the National Natural Gas Transmission System of Greece.
With the capacity of 153,500 cbm of liquefied natural gas (LNG), it will transmit the gasified LNG to Northerneastern Europe with the prospect of supplying Ukraine as well.
Corinth Pipeworks has been contracted by oilfield services provider Saipem to deliver 28 kilometres of 30" SAWL steel pipes, including anti-corrosion coating and concrete weight coating.
The entire quantity of pipes will be manufactured and externally coated at the company's plant in Thisvi, Viotia, Greece, with deliveries scheduled to begin in 2023.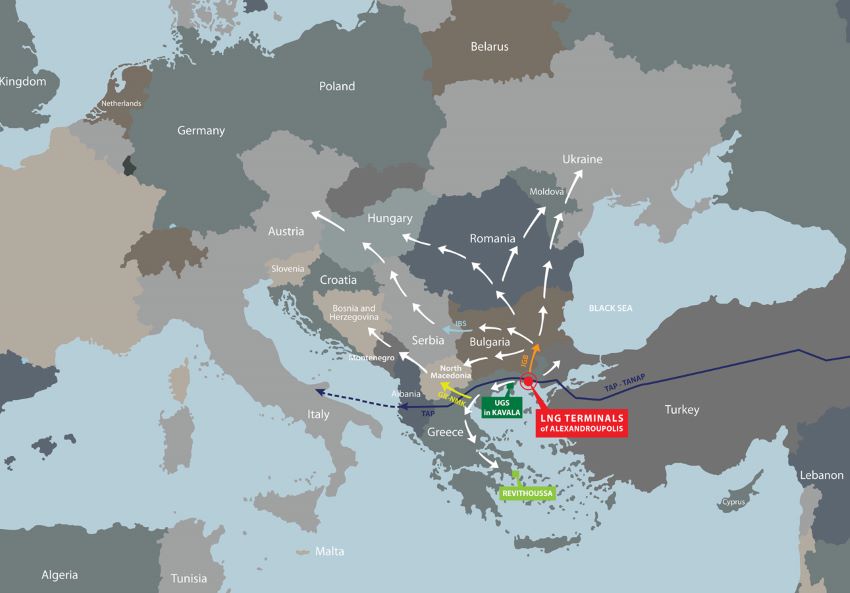 The development of the pipeline is said to play a decisive role in the energy security of Greece and Northeastern Europe and contributes to the smooth energy transition and heterogeneity of supply to this region.
The Alexandroupolis FSRU project was officially launched on 3 May and is expected to start operations by the end of 2023. Its contracted regasification capacity already reached up to 60% of its technical capacity of 5.5 billion cbm per year.
Project management consultancy (PMC) services for the Alexandroupolis FSRU will be provided by engineering company Rina and engineering consultancy Asprofos.
Follow Offshore Energy's Clean Fuel on social media: