Cosco Shipping Heavy nets LNG repair job
China's Cosco Shipping Heavy Industry has recently won a repair contract for the 174,000-cbm LNG carrier CESI Wenzhou.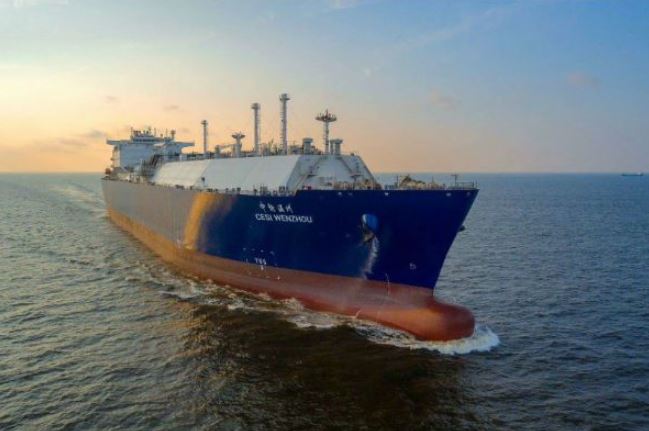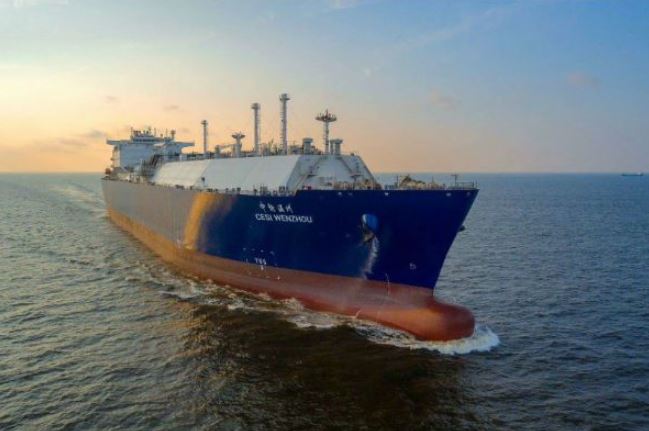 The 290 meters long vessel will arrive at CSHI's yard in Shangai in early September for repairs including cargo pump and cargo control system.
CSHI said it would also work on the ballast water treatment system upgrade and other routine dock repairs.
The yard did not disclose the financial details of the contract.
A joint venture consisting of China Cosco Shipping, Sinopec, and Japan's MOL owns the dual-fuel, diesel-electric carrier.
The vessel features MAN dual-fuel main engine and GTT's NO96 membrane tanks.
Hudong-Zhonghua Shipbuilding delivered the vessel to the owners in January 2018 after it started its long-term contract with Sinopec.
The CESI Wenzhou is the fifth out of six ships serving Sinopec's Australia Pacific LNG contract.
They are all transporting the fuel from the ConocoPhillips-operated LNG plant on Curtis Island in Gladstone to China.