Costamare Invested USD 900 Mn in Fleet Expansion in 2018
During the previous year, Greece-based containership owner Costamare invested nearly USD 900 million in strengthening its fleet.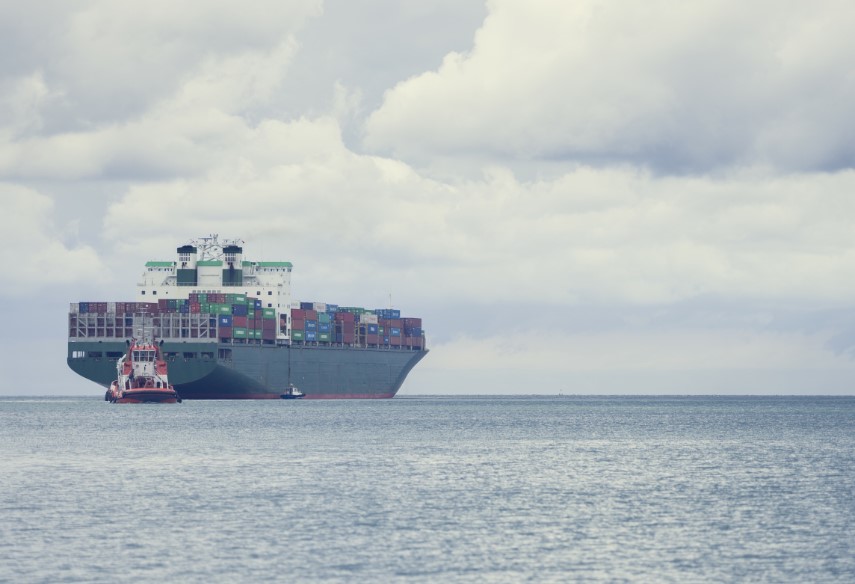 "We have been active during the year, entering into new transactions with a total value of close to USD 900 million," Gregory Zikos, Chief Financial Officer of Costamare, said, announcing the company's financial results for 2018.
"These include both new buildings and second hand ships with an average time charter duration of 8 years," Zikos added.
In October 2018, Costamare entered into a financing agreement with a European financial institution for the two 1996-built, 8,044 TEU containerships, the Maersk Kleven and Maersk Kotka. The loan facility will be repayable over 2.5 years.
A month later, the company acquired the 60% equity interest of York Capital Management, taking full ownership of five 2016–built, 14,000 TEU containerships.
In December 2018, Costamare concluded the refinancing of the outstanding loan amount of USD 44.4 million under two credit facilities with a European financial institution. The new facility matures in November 2023 and has a balloon payment at expiry of USD 27 million.
On the financing side, we financed with a leading financial institution the two recently acquired 1996-built, 8,000 TEU sister containerships, as well as a USD 25 million balloon due in December of last year secured by older vessels. We have no meaningful balloon repayments over the next 12 months," Zikos further said.
In addition, the company chartered in a total of twelve vessels over the fourth quarter of 2018.
Costamare wrapped up 2018 with a net income of USD 67.2 million, a decrease of 7.7% compared to USD 72.9 million reported a year earlier. Net income for the fourth quarter of 2018 rose to USD 19.7 million from USD 2.7 million posted in the corresponding period a year earlier.
As of January 23, 2018, the company's fleet comprised a total of 73 containerships, in addition to five newbuilds on order. The total value of the Costamare fleet currently stands at more than USD 2.5 billion, VesselsValue's data shows.