Crondall Energy to undertake study for NZTC's Energy Hub project
UK's Crondall Energy, an offshore energy consultancy specialising in floating and subsea facilities, has been selected by the UK's Net Zero Technology Centre (NZTC) to undertake a study aimed at developing efficient microgrid solutions for a Hydrogen Energy Hub, as part of the NZTC's Energy Hub project in Scotland.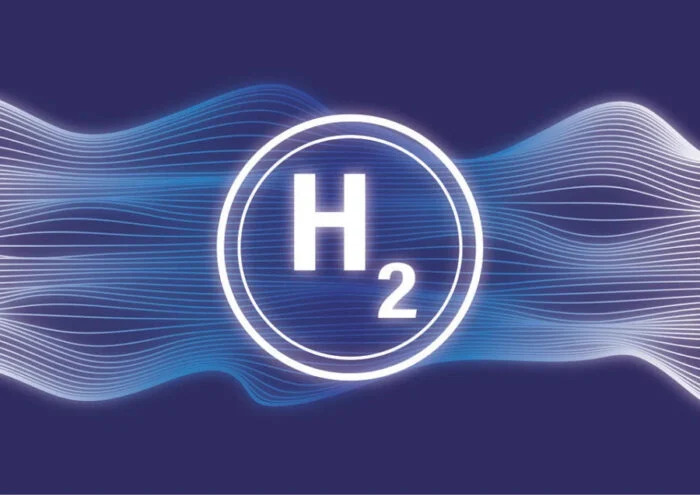 According to Crondall, the purpose of the study is to consider the Hydrogen Energy Hub as a microgrid and analyse whether that alternative perspective can unlock gains that will maximise the overall system efficiency.
Crondall said the study will consider different electrolyser technologies, electrical network configurations, energy storage options, thermal energy efficiency, and symbiotic industries and energy users as part of a process to assess the potential for multiple energy vectors to be utilised in a holistic circular approach, to realise the theoretical maximum efficiency of the Energy Hub.
According to NZTC, the Energy Hub project will address common technology challenges and opportunities that energy hubs across Scotland will face, including green and blue hydrogen production, storage, and transportation.
In 2022, the Scottish government awarded £2.12 million (around $2.35 million) to NZTC from Just Transition Fund (JTF) to support the delivery of the centre's Hydrogen Offshore Production project (HOP2). This project is expected to demonstrate if offshore hydrogen production and storage is feasible at a scale of 500 MW to 1 GW through the repurposing of existing oil and gas assets.
Click here to read more about hydrogen projects in Scotland.