d'Amico Agrees Sale and Leaseback for MR Tanker
Marine transportation company d'Amico International Shipping has agreed a sale and leaseback for one of its medium-range product tanker vessels.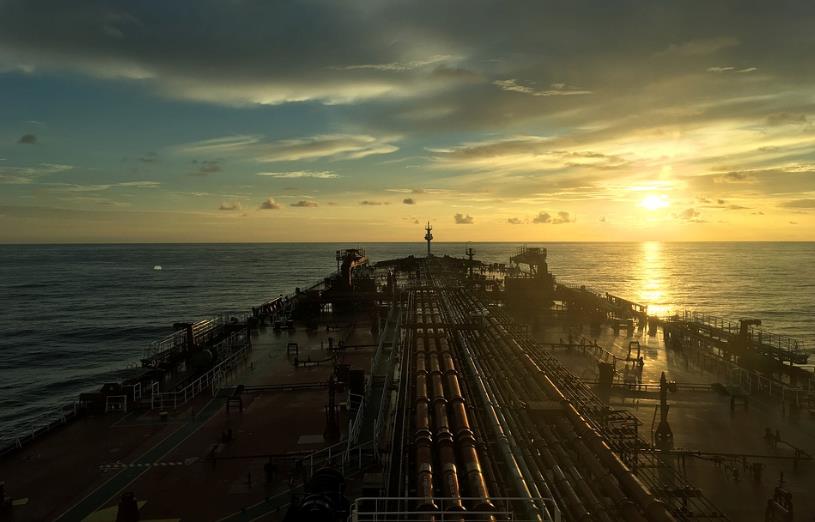 Namely, the company's operating subsidiary d'Amico Tankers D.A.C. (Ireland) signed a Memorandum of Agreement and bareboat charter contract for the 49,990 dwt MT High Trust.
The sale and leaseback deal for the tanker, which was constructed in 2016 at South Korea's shipyard Hyundai Mipo, was signed for a consideration of USD 29.5 million.
"I am satisfied about the conclusion of this deal with a reputable Japanese counterparty, which strengthens our balance sheet and liquidity position," Marco Fiori, Chief Executive Officer of d'Amico International Shipping, said.
This transaction allows d'Amico Tankers to generate at the vessel's delivery around USD 11.9 million in cash, net of commissions and the reimbursement of the vessel's existing loan, contributing to the liquidity required to complete DIS' fleet renewal program and allowing the company to benefit from the anticipated market recovery.
In addition, through this transaction d'Amico Tankers will maintain full control of the vessel, since a 10-year bareboat charter agreement was also concluded with the buyer, with a purchase obligation at the end of the 10th year of the charter period. d'Amico Tankers has the option to repurchase the vessel, starting from the second anniversary of its sale.