Deep to Survey Northland's Two German Offshore Wind Sites
Deep BV said it has been awarded two service contracts at the Northland Power offshore wind farm sites.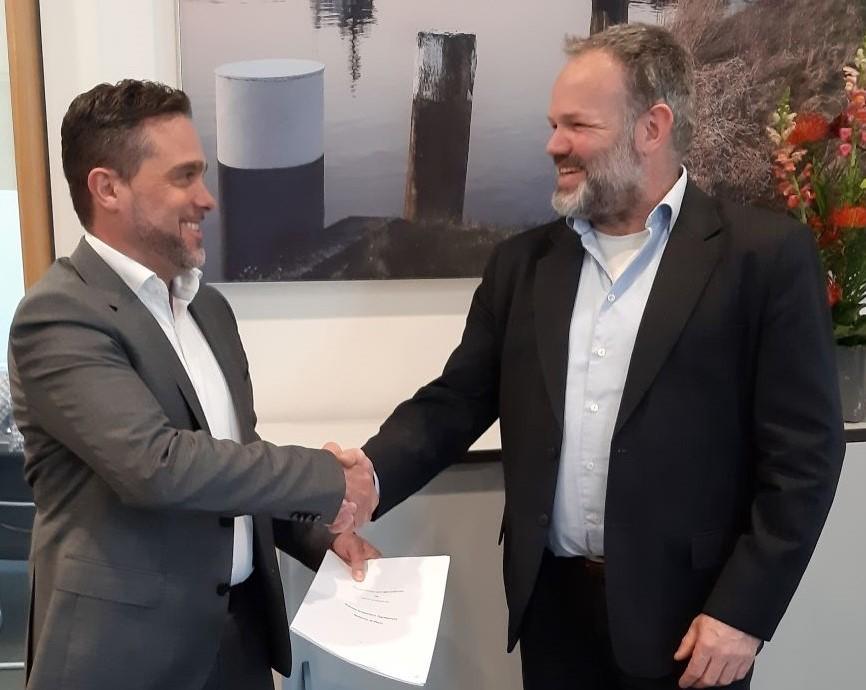 The two five-year contracts will see the Dutch hydrography and geophysics specialist deliver subsea surveys services at Deutsche Bucht and Nordsee One wind farms.
Financial details surrounding the deal have not been disclosed.
Northland is 100% owner of the approximately €1.4 billion Deutsche Bucht offshore wind project. Deutsche Bucht has a capacity of 269 MW, and is located 95 km west of Borkum in the German Exclusive Economic Zone (EEZ), 77 km from Northland's other German offshore wind project, Nordsee One.
Northland is 85% owner of the €1.2 billion 332MW Nordsee One offshore wind farm. The project was completed ahead of schedule and under budget and began operations in 2017. It is located 40 km off the coast of Germany.