Delivery of Crystal's new polar-class expedition ship delayed due to shipyard closure
American cruise line Crystal Expedition Cruises, part of Genting Hong Kong, has postponed the launch of its polar-class expedition ship, Crystal Endeavor.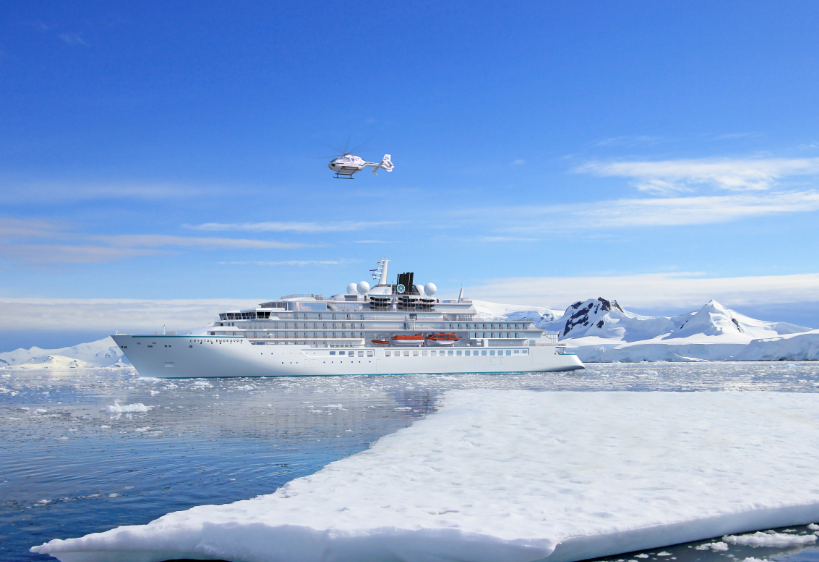 The 20,000-GRT PC-6 expedition ship is under construction at MV Werften shipyard in Stralsund, Germany.
As informed, the postponement comes following the temporary closure of MV Werften. In late March, the shipbuilder halted production for four weeks at its Stralsund, Wismar and Rostock facilities to protect its employees during the COVID-19 global pandemic.
Due to uncertainty regarding when production will resume, Crystal has delayed the introduction of the ship – previously planned for this coming August – and cancel all scheduled itineraries through 31 October 2020. The ship's maiden voyage will now be the Tasmania & Fjords of New Zealand 14-night cruise embarking on 14 November 2020.
"While this unprecedented global health crisis inhibits our journeys for now, we are looking ahead with great optimism to introducing Crystal Endeavor to the world on 14 November and welcoming travelers to their next great adventure," Tom Wolber, Crystal's president and CEO, commented.
Crystal Endeavor, which was rolled out at the abovementioned shipyard in December 2019, will be able to accommodate around 200 passengers. Once completed, the newbuild will feature a length of 164.5 meters and a width of 23.4 meters.