Diamond Offshore slips to the red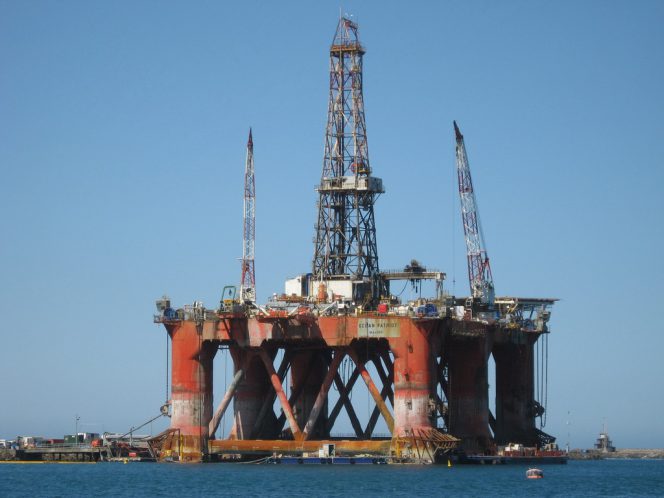 Houston-based offshore driller Diamond Offshore recorded a loss in the second quarter amid impairment charges and lower revenues.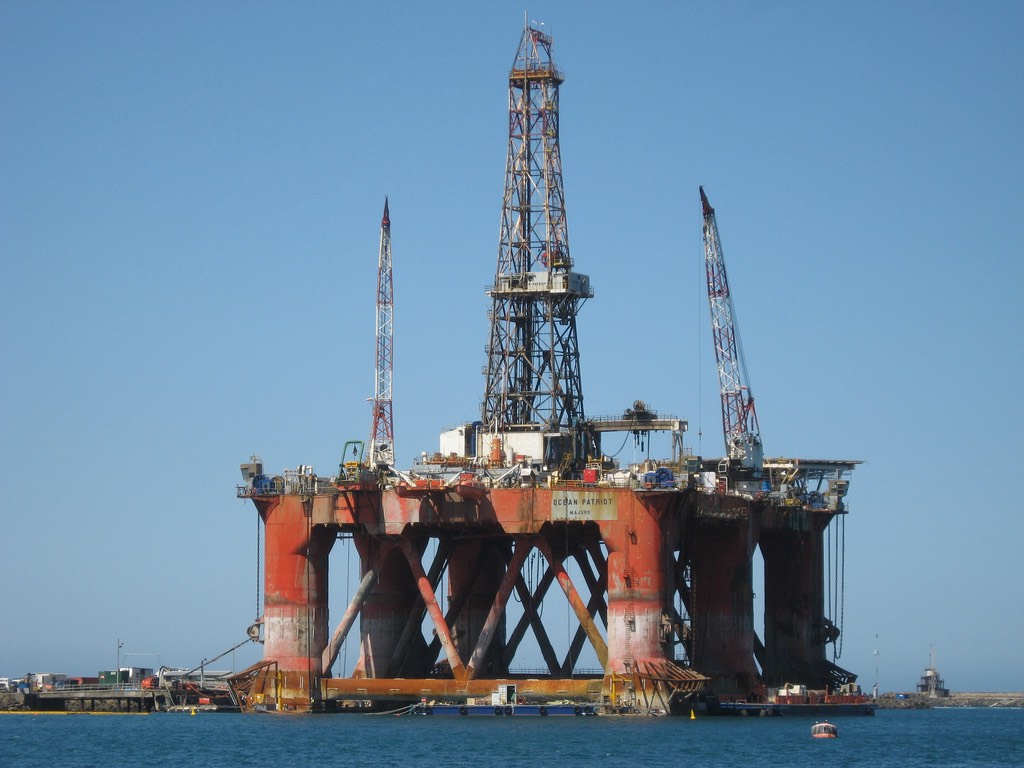 The driller on Monday posted a net loss $69.27 for the second quarter of this year compared to a profit of $15.95 million in the same period last year.
This includes rig impairment charges totaling $27.2 million and a charge of $1.3 million on restructuring.
Diamond's revenues slipped to $268.86 million compared to $399.29 million in the prior-year quarter.
In the second quarter 2018 Diamond's floater rig utilization increased to 53% from 47% in 2Q 2017 but the average dayrate fell to $317,000 from $391,000 in 2Q 2017.
As of July 1, 2018, the company's total contracted backlog was $2.2 billion, which represents 23 rig years of work.
"We made strong progress in the second quarter of 2018, securing several new fixtures that add an additional net 5 years of backlog across our 6th generation drillships," said Marc Edwards, President and Chief Executive Officer.
"The company extended the current Ocean BlackHawk contract through the second quarter of 2021 and also executed two new two-year contracts, one for the Ocean BlackHornet and one for a yet to be named drillship, which are scheduled to commence in 2020.
Edwards added, "With this new backlog, our 6th generation drillships are now contracted into the next decade at rates that are materially above current market."
Offshore Energy Today Staff