DOE to invest $150 million in energy transition projects
The U.S. Department of Energy (DOE) will invest $150 million in research projects focused on advancing clean energy technologies.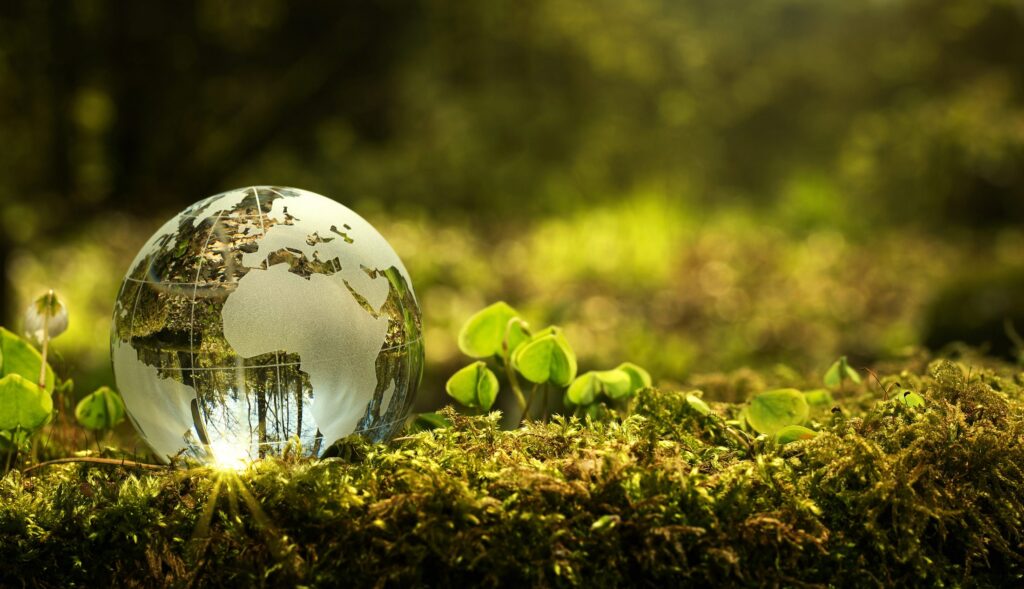 The open funding is specifically for research projects focused on increasing efficiency and curbing carbon emissions from energy technologies and manufacturing. It will support research underpinning DOE's Energy Earthshots Initiatives, which set goals for improvements in clean energy tech within a decade. It includes hydrogen, long duration storage, and carbon capture and sequestration.
Moreover, this research is fundamental to the climate solutions for President Biden's goal of net-zero carbon emissions by 2050. 
"Rapidly deploying existing climate technology while cranking up investments in early-stage climate research is the one-two punch we need to build long-term resilience to the climate crisis and meet our 2050 goals," said U.S. Secretary of Energy Jennifer M. Granholm.
The funding will support an array of research topics including new clean energy approaches. This research is foundational to the development of solar and nuclear energy technologies, storage, carbon capture, novel manufacturing processes, and the use of critical minerals.
This funding will also support research underpinning DOE's Energy Earthshots Initiatives, including:
the Hydrogen Shot, which aims to decrease the cost of producing hydrogen;
the Long Duration Storage Shot, which seeks to reduce the cost and increase the duration of grid-scale storage;
the Carbon Negative Shot, which targets the decrease of costs to remove and durably store carbon dioxide from the atmosphere.   
Applications are open to all accredited U.S. colleges and universities, national laboratories, nonprofits, and private sector companies. Total funding is up to $150 million, with up to $50 million in the fiscal year 2022.