DOF's Skandi Hav vessel to stay on with Petrobras
Norwegian offshore vessel provider DOF has received an extension for one of its vessels working in South America.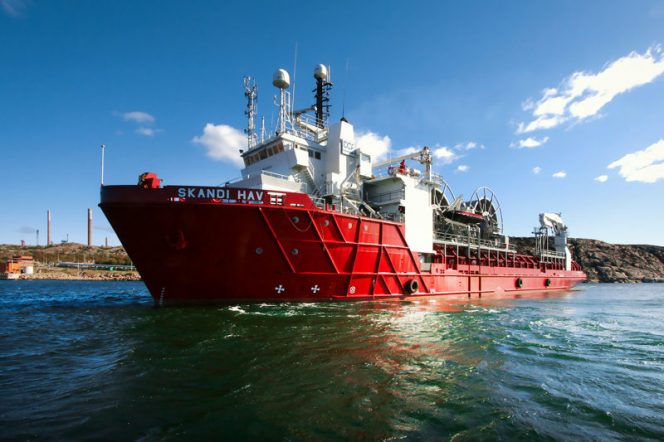 ---
DOF said on Monday that Petrobras awarded an extension to the Skandi Hav construction support vessel (CSV).
The Skandi Hav was granted a 226-day extension by Petrobras and the vessel would stay with the Brazilian company until June 8, 2019.
The vessel has been working for Petrobras since 2009 when it was rebuilt to an FSO handling vessel.
The initial contract was a five-year deal which was extended in October 2014 by an additional four years.
Skandi Hav, built in 1983, is currently working as an RSV vessel supporting FPSO operations in Brazil. The vessel is 87.9 meters long, 18.5 meters wide, has a deadweight of 3,034 tonnes, and can accommodate 40 people.
Related news
List of related news articles