DSIC taps GTT for tank design of three new LNGCs
French LNG containment specialist GTT has received an order from the Chinese shipyard Dalian Shipbuilding Industry (DSIC) for the tank design of three new liquefied natural gas carriers (LNGCs), on behalf of China Energy.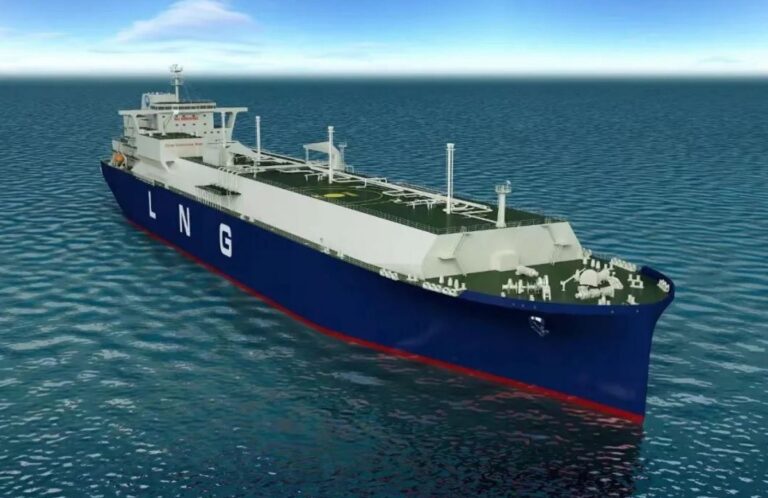 GTT said it will design the tanks of the three vessels, which will each offer a capacity of 175,000 m3.
The tanks will be fitted with the Mark III Flex membrane containment system developed by GTT.
The delivery of the vessels is scheduled for the first half of 2027 and the first quarter of 2028.
Earlier this month, GTT received an order from DSIC for the tank design of two new LNGCs on behalf of Sea Jade Investment.
The delivery of those vessels is scheduled between the first and the third quarters of 2027.
In regard to other DSIC endeavours, this month, the shipyard signed a contract with Jiangsu Yak for the cargo containment system construction project of ten 175,000 cubic meter LNGCs.
According to DSIC, the two parties will work together in construction, production management, safety management, quality management, logistics management and other aspects to complete the project.