DSME orders GTT tank design for six new LNG carriers
Korean shipbuilder Daewoo Shipbuilding & Marine Engineering (DSME) has ordered tank design for six new LNG carriers from French LNG containment specialist GTT.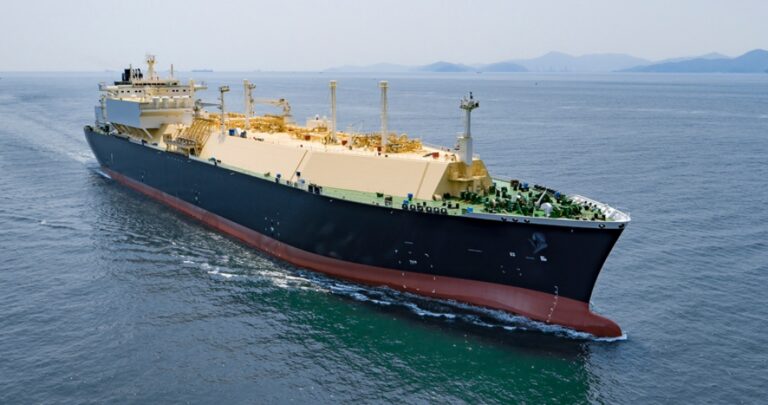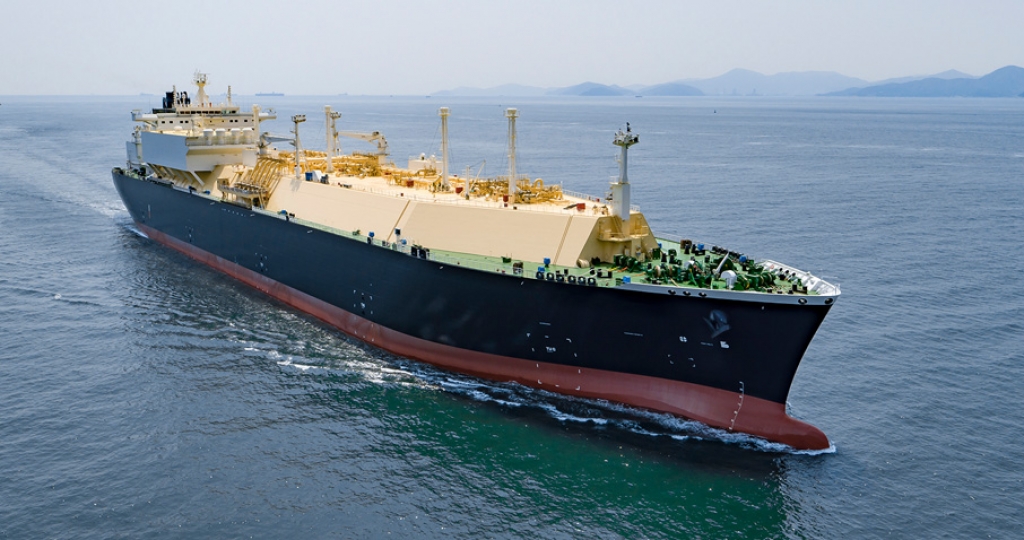 On 20 July, GTT said in a statement that it has received, in the second quarter of 2022, an order from its partner the Korean shipyard DSME. The order is for the tank design of six new LNG carriers.
Out of the six vessels, four are on behalf of an undisclosed Asian ship-owner, and two are on behalf of the gas shipping company Maran Gas.
GTT will design the tanks of these six LNG carriers, with a total LNG tank capacity of 174,000 cubic metres per ship. Each tank will feature the GTT NO96 GW or NO96 L03+ membrane containment system.
DSME will deliver the LNGCs between the fourth quarter of 2024 and the second quarter of 2026.
On 7 June, DSME said it will build four 174,000 cbm LNGCS for a Korean consortium comprising H-Line Shipping, Pan Ocean, and SK Shipping. The ships are specifically for use in QatarEnergy's North Field Expansion Project.