South Korea's DSME scores order for 2 LNG carriers
South Korean shipbuilder Daewoo Shipbuilding & Marine Engineering (DSME) has won an order for two LNG carriers, increasing this year's orders to seven of those.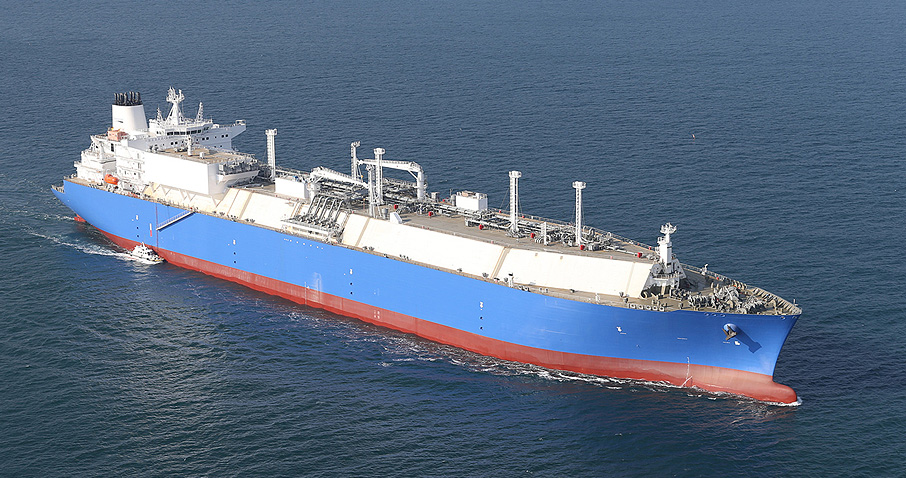 The order amounts to about $430 million or 521 billion won. It came from yet undisclosed shipowner from North America, the shipbuilder said in a statement.
The large LNG carriers will each have a capacity of 174,000 cubic metres. They will feature a high-pressure dual-fuel propulsion engine (ME-GI). In addition, they will also have DSME's smart energy-saving systems that can improve fuel efficiency and reduce emissions.
DSME will build these ships at the Okpo Shipyard and deliver them to the owner by the end of 2025.
So far, the shipbuilder scored around $3.47 billion of orders this year. These include seven LNG carriers, six container ships, one offshore plant, and one depot maintenance.
Therefore, it achieved 39 per cent of the annual target of $8.9 billion.
An official from DSME said: "Excluding offshore plants and depot maintenance, all 13 vessels ordered this year are dual fuel-powered ships."
Daewoo Shipbuilding & Marine Engineering says it is actively participating in global efforts to reduce GHG emissions and is developing technologies for future eco-friendly ships such as ammonia-powered ships, hydrogen carriers, and CO2 carriers.