DSME terminates LNG carrier contract with a Russian client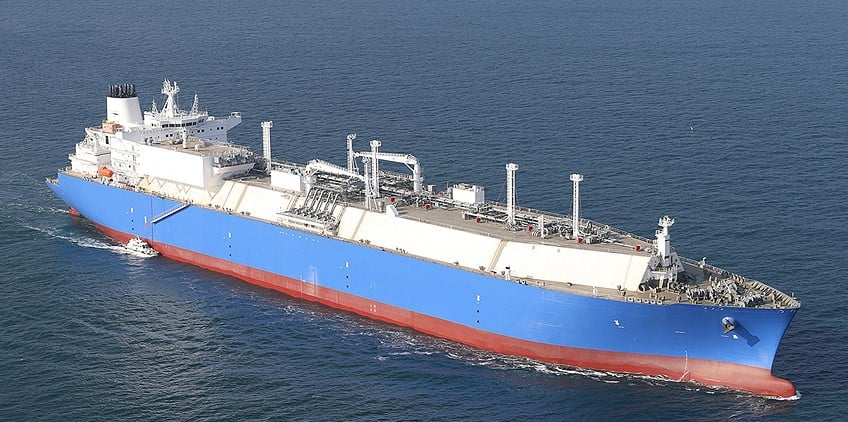 South Korea's shipbuilder Daewoo Shipbuilding & Marine Engineering (DSME) has canceled a contract for the construction of an LNG carrier from a client from Russia.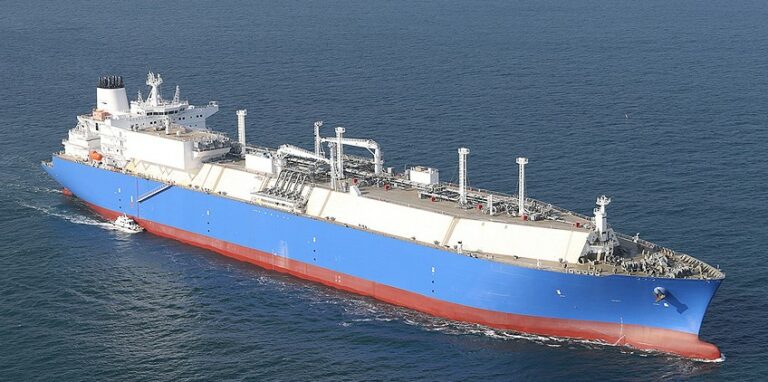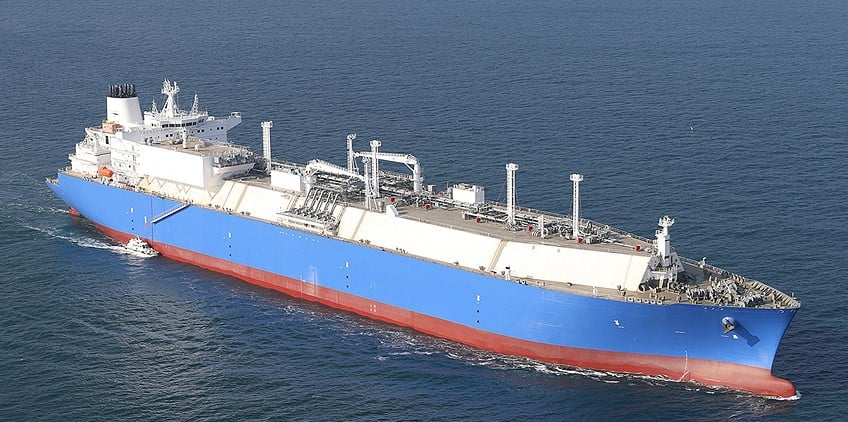 The contract termination was assigned to delays and stoppages of the supply of major equipment and materials due to export sanctions imposed on Russia for its invasion of Ukraine.
The value of the contract, signed back in October 2020, is KRW 337.9 billion ($253 million).
The latest cancelation brings the total to three LNG carriers the construction of which was terminated due to the inability of the Russian client to meet payment obligations. The two previous contracts were terminated in May and June respectively.
Media reports indicate that the unnamed client is Russia's gas company Novatek which ordered three LNG carriers in 2020 intended for its Yamal LNG export facility.
"Currently, we notified the client of the termination of the contracts but whether the contract are actually terminated or not will be determined by the client," Business Korea reported citing a DSME official. Reportedly, DSME plans to continue to build the vessels in line with the schedule and is looking at the best opportunities for them moving forward.
DSME has been reaping benefits from the rising demand for LNG carriers which account for the lion's share of the shipbuilder's orderbook this year with over 37 construction projects.
The ordering spree has enabled the South Korean company to surpass its yearly target of $8.9 billion.
Furthermore, DSME has been offered a lifeline from compatriot Hanwha Group in the form of a $1.4 billion takeover deal.
The acquisition was cleared a month ago as there were no other bids submitted by October 17th,