Dutch heavy lifter Mammoet in talks to buy UK rival ALE
Dutch heavy lifting and transportation company Mammoet and its UK rival ALE have revealed they've been in talks over a purchase agreement.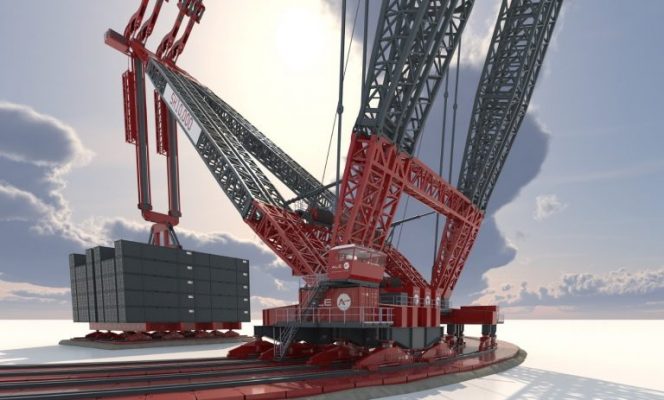 In a statement on Monday, the two companies said that, if the talks are successful, Mammoet would acquire the British heavy lift and transport specialist ALE.
"Should these discussions result in a signed agreement, the companies will seek approval from the relevant competition authorities. In the meantime, the companies will continue to act independently of each other, as competitors," the two companies said.
"At this point, Mammoet and ALE wish to refrain from publishing more details about their acquisition talks," Mammoet and ALE said Friday.
The piece of news of the potential acquisition of ALE comes just months after Mammoet bought heavy lifting, installation and assembly specialists, MEYER Anlagenbau GmbH & Co. KG (MEYER) in Germany in May.
In related news, ALE, the takeover target, recently introduced "world's largest capacity land-based crane," promising the crane would enable new levels of project efficiencies in for the lifting of ultra-heavy modules, particularly in FPSO and FLNG construction.
According to the company, demand for the lifting of larger and heavier modules is growing and the SK10,000 – as the crane is named – will allow modules to be rotated, aligned, and installed directly onto ships' hulls, advancing industry capabilities for both lift weights and project efficiency.
Related news
List of related news articles