Dutch launch platform to champion offshore solar benefits
TNO, short for Netherlands Organization for Applied Scientific Research, has launched a platform that brings together core group of Dutch companies whose ambition is to accelerate the development and rollout of offshore solar power.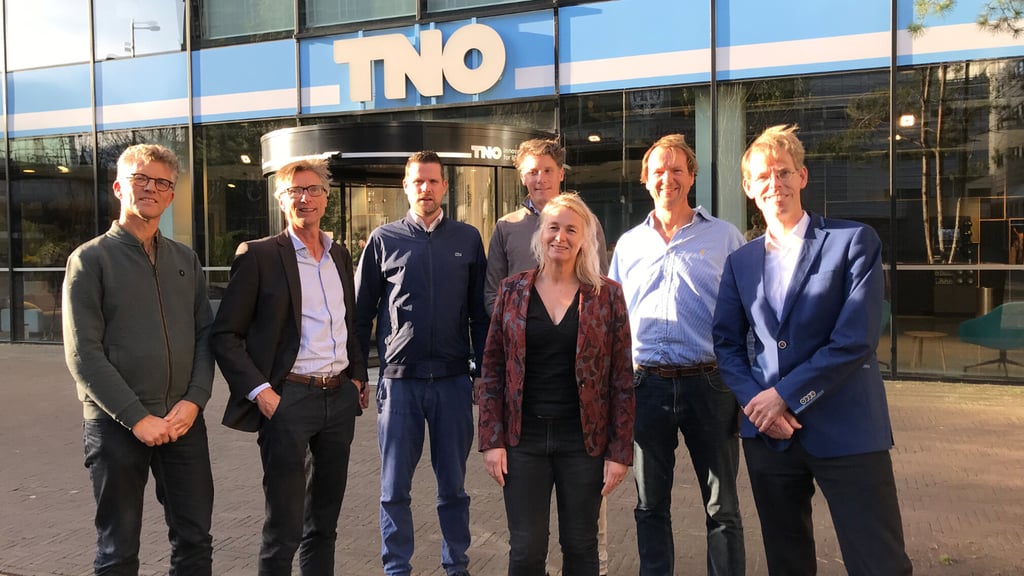 The platform, officially active since January 1, 2023, aims to act as a discussion partner for the government, TenneT, and other sectors and stakeholders active in the North Sea.
Currently, the Offshore Solar Platform (POS) consists of major Dutch offshore floating solar developers, including SolarDuck, Oceans of Energy, and Bluewater Energy Services, in addition to TNO.
As part of POS, the industry partners unanimously underline the importance of good industry cooperation with the government.
A good legal framework and good regulations regarding integration into the energy system could accelerate the development of offshore solar for the Netherlands, and according to the initiative, the goal of 3GWp of offshore solar by 2030 is then easily achievable.
"As members of POS, we would like to cooperate on innovation, for example when it comes to ecological aspects and integration with offshore wind and hydrogen production," said TNO's Wiep Folkerts, who is also a chairman of POS.
In addition, offshore solar offers major export opportunities for Dutch technology, POS noted.
According to the POS, if the generation of green energy on a large scale is to be successful, all parties involved will have to be smart in using the scarce space available in the Netherlands.
Subscribe and follow
Offshore Energy – Marine Energy LinkedIn