E. Guinea minister orders operators to cut ties with Subsea 7
Energy minister of Equatorial Guinea has ordered oil and gas companies working in the country to cancel all contracts with Subsea 7, accusing the offshore services company of not complying with the country's local content rules.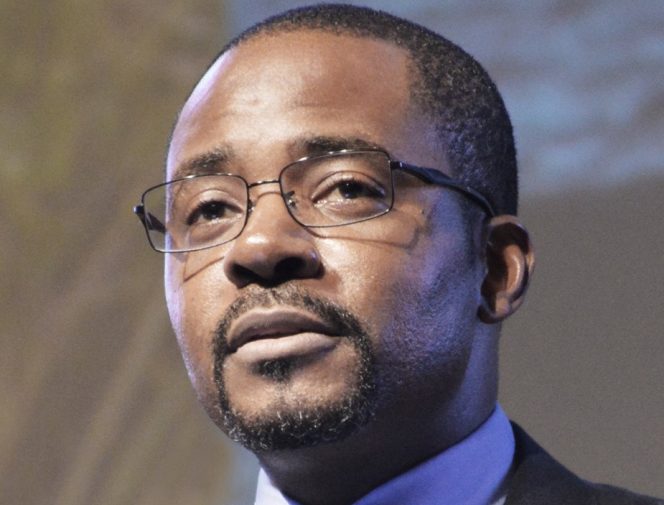 As per the statement issued by the E. Guinean Ministry of Mines and Hydrocarbons, Minister Gabriel Mbaga Obiang Lima on Thursday announced the decision "to mandate all petroleum operators including but not limited to Noble Energy, Exxon Mobil, Kosmos Energy, Trident, Marathon Oil Corporation and other operators to cancel all contracts with US-based oil service company Subsea 7, due to noncompliance of Equatorial Guinea's local content regulations."
While the ministry labels Subsea 7 as a U.S.-based company, Subsea 7 is actually registered in Luxembourg but has its head office in London. The company does have U.S subsidiaries.
Commenting on his decision to cancel Subsea 7 contract, the minister said: "As Minister, I have an obligation to ensure the laws of the country governing the hydrocarbon sector are complied with."
"Companies operating in the oil sector have an obligation to work within the confines of our very flexible and pragmatic local content regulations that are market driven and ensure that both investors and our citizen benefit. I commend the leadership of Schlumberger and Technip FMC in taking proactive steps to engage with the oil companies and government to ensure local content concerns are resolved."
The Ministry said it would continue to work with Oil companies operating in Equatorial Guinea to unwind contracts and find new suppliers for companies that have refused to comply with local content regulations.
The ministry further said that a compliance review of the entire sector is ongoing led by the Director of National Content and outside legal advisors of the Ministry.
"The notice will be expanded to all service companies who are non-compliant as the review continues. Similar measures will be taken," the Ministry said.
Under the National Content Regulation of 2014, all agreements must have local content clauses and provisions for capacity building, with preference given to local or regional companies in the award of service contracts. Local shareholders must be part of every contract as prescribed by law. The operators have an obligation to ensure compliance of their subcontractors, the ministry said.
Offshore Energy Today has reached out to Subsea 7 seeking comment on the situation. The company did not reply.
Subsea 7 recently presented its 3Q results in which it briefly mentioned E. Guinea with regards to $120 million order backlog it had there, relating to the Fortuna project offshore Equatorial Guinea.
Ophir Energy in October 2017 awarded the upstream construction contract for the Fortuna FLNG Project to Subsea Integration Alliance, is a partnership between OneSubsea, a Schlumberger company, and Subsea 7. Other than the Fortuna contract, it is unclear how many contracts Subsea 7 has in E. Guinea with other operators.
Earlier this year, the ministry ordered petroleum operators to cancel all contracts with CHC Helicopters also citing noncompliance with national content regulations. Oil companies operating in Equatorial Guinea were given 60 days to unwind contracts and find new suppliers in compliance with the local content provisions. It is not clear if the same terms apply for Subsea 7 contract.
Offshore Energy Today Staff
Related news:
Related news
List of related news articles