E-marine to Install MARS Subsea Cable
Submarine cables solutions provider E-marine said it has begun works to install the 'Mauritius and Rodrigues Submarine Cable System' (MARS).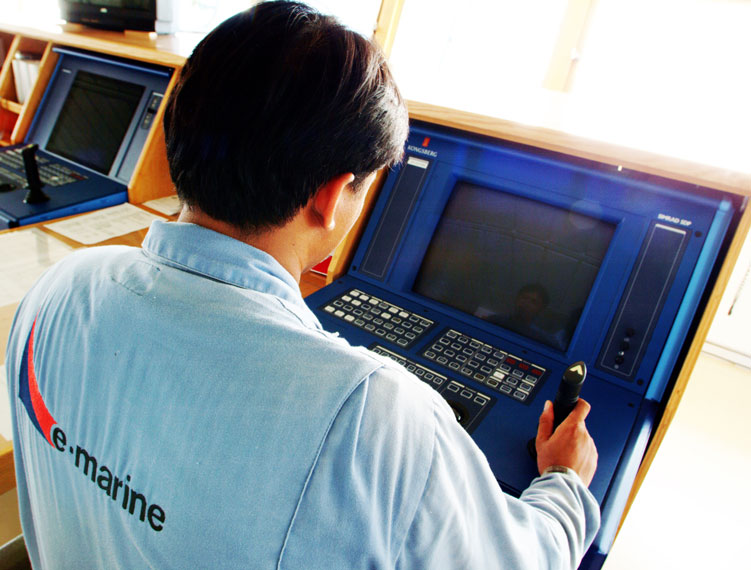 The first submarine cable between Mauritius and Rodrigues Island is being built to meet the increasing demand for internet connectivity in the region.
PCCW Global, the international operating division of HKT, has agreed with Mauritius Telecom to construct and maintain the high-speed submarine cable.
PCCW will cooperate with Huawei Marine Networks on the construction of the cable.
The 700km submarine cable, has a design capacity of 16Tbit/s. Huawei Marine will provide the end-to-end solution and deploy the system with a ready for service date in 2019.
When commissioned, the system will cater for increased bandwidth demand of Rodrigues residents and business enterprises over the next 25 years.