Eco Wave Power adds Global to its creds
Swedish-Israeli onshore wave energy developer Eco Wave Power has announced that the company's name will change to Eco Wave Power Global to better reflect its brand and business model.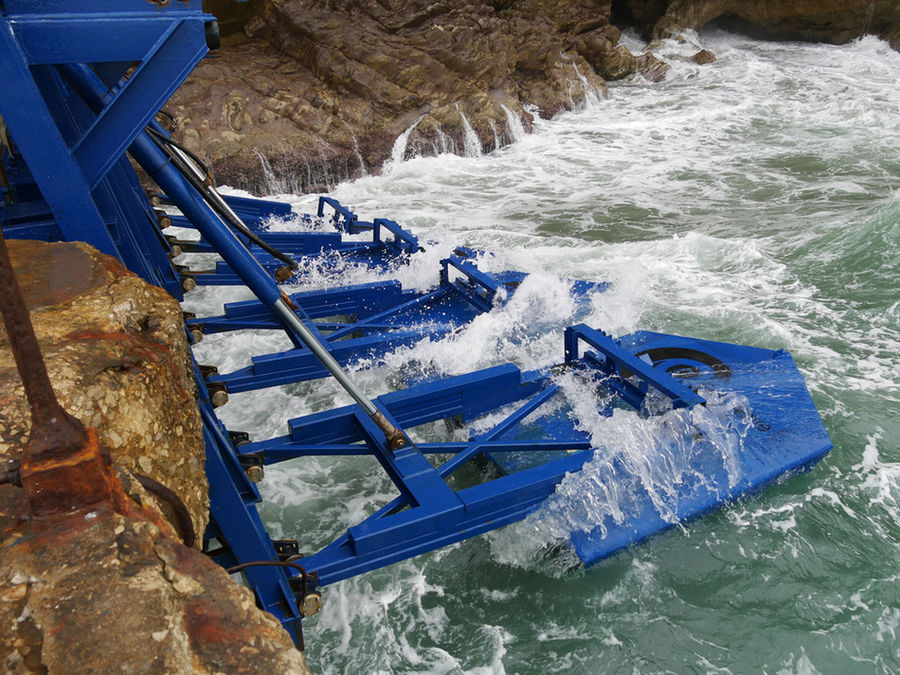 The name change was approved by the company's shareholders at the Extraordinary General Meeting (EGM) held on 31 May 2021.
According to Eco Wave Power Global, no actions are needed from the current shareholders in relation to the name change.
Although the legal name of the company will continue to be EWPG Holding AB, until the name change process has been fully completed, for marketing and branding purposes the company will now begin to refer to itself under the new corporate name.
Inna Braverman, CEO of Eco Wave Power Global, said: "We are pleased to announce our new name- Eco Wave Power Global, as it clearly more appropriately reflects our brand".
Eco Wave Power Global currently holds a projects pipeline of more than 190MW worldwide.
The pipeline projects are mostly located in markets which already have a significant interest in implementing wave energy technologies as part of their renewable energy mix.
Eco Wave Power Global is seeking to bring its innovative technology to additional countries which are suitable for wave energy production worldwide, such as United States, New Zealand, Canada, and South Africa all of which have large potential for the implementation of wave energy technologies.
Most recently, Eco Wave Power Global signed a memorandum of understanding (MoU) with Pecém Complex for the implementation of its wave power plant in the facilities of Pecém Port in the northeastern Brazil.
According to the MoU, Eco Wave Power Global and Pecém Complex plan to set up an array of grid connected wave energy converters to be installed on the breakwater of Pecém Port with the capacity of up to 9MW.