Eco Wave Power narrows 2020 losses
Swedish-Israeli onshore wave energy technology company Eco Wave Power has released financial results for 2020, which show a slight decrease in net loss compared to the results posted a year earlier.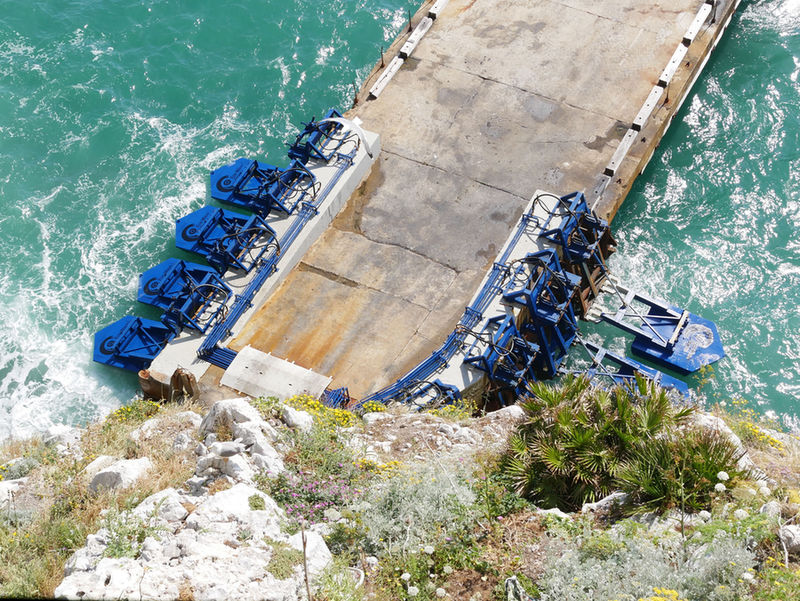 The net loss Eco Wave Power reported for 2020 amounted to SEK 18 million (€1.8 million), which is a decrease from the net loss reported for the same period a year before which amounted to SEK 19 million (€1.9 million).
The operating loss in 2020 reduced to SEK 17 million (€1.7 million), from SEK 18 million (€1.8 million) recorded in 2019.
According to Eco Wave Power, this was due to research and development expenses which increased during the year, whereas sales and marketing and general and administration expenses decreased as the previous year was affected by IPO related expenses.
Net cash used in operating activities has increased for Eco Wave Power in 2020 to SEK 21 million (€2.1 million), from SEK 13 million (€1.3 million) a year earlier. The increase is mainly a result of the company's research and development activities and increase in working capital, Eco Wave Power said.
When it comes to the fourth quarter of 2020, Eco Wave Power reported an increase in operating loss to SEK 6.2 million (€615,000), from SEK 4.6 million (€456,000) for the same period in 2019.
Net loss for the period also increased to SEK 6.8 million (€674,000), compared to the same quarter a year earlier when Eco Wave Power recorded a net loss of SEK 4.5 million (€446,000).
Inna Braverman, CEO of Eco Wave Power, said: "During the last quarter of 2020, we directed a significant part of our resources towards reinforcement of the company's management, progressing our projects, expanding our strategic collaborations and projects pipeline, and increasing the worldwide awareness of the Eco Wave Power technology.
"In conclusion, Eco Wave Power has a strong combination of research, real operational experience and strategic collaborations which we believe will assist the global expansion of the Eco Wave Power technology".
As of 31 December 2020, Eco Wave Power's cash and cash equivalents amounted to SEK 88 million (€8.7 million), and shareholders' equity amounted to the same figure of SEK 88 million (€8.7 million). Total number of outstanding shares reached 35,194,844.