Eco Wave Power starts trading on U.S. Nasdaq
Swedish-Israeli wave energy company Eco Wave Power Global (EWPG) has opened the initial public offering (IPO) of shares on Nasdaq in the United States, targeting $8 million in proceeds.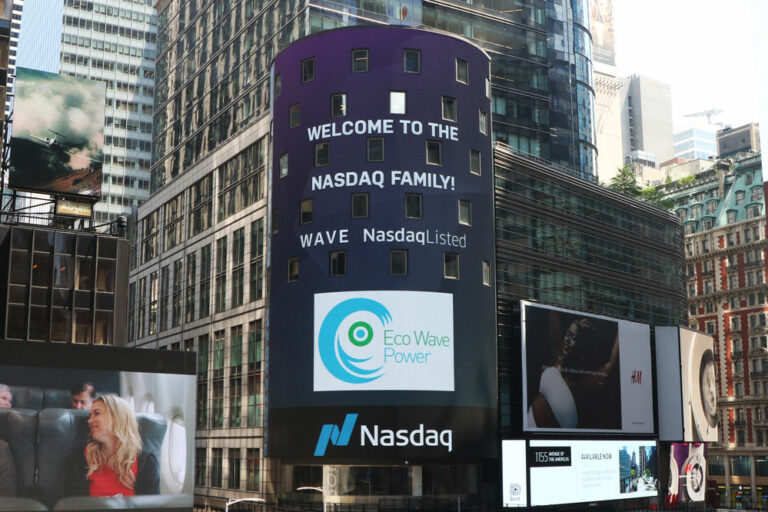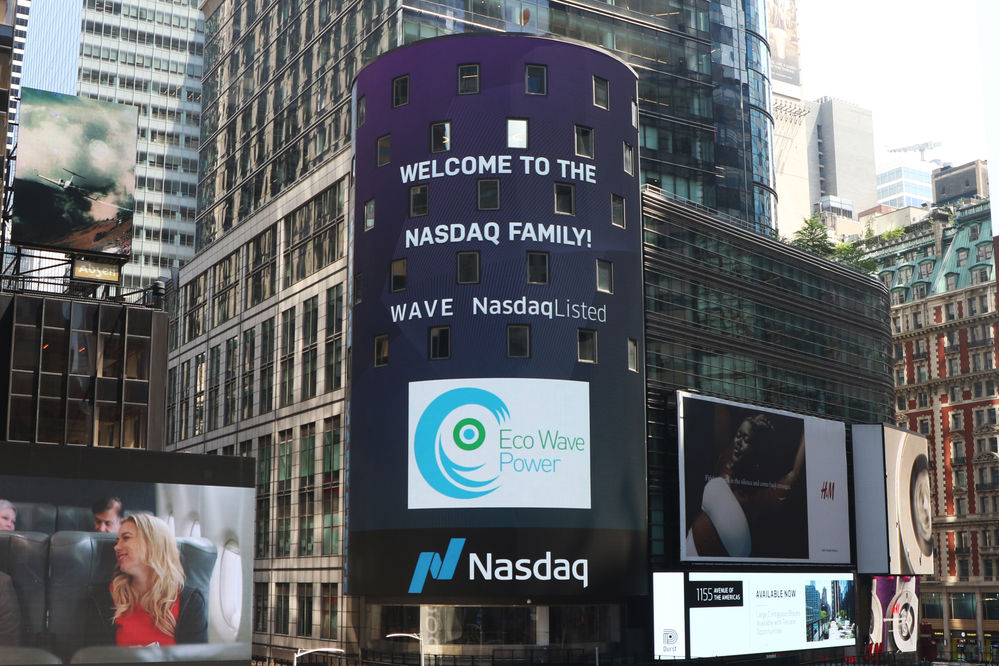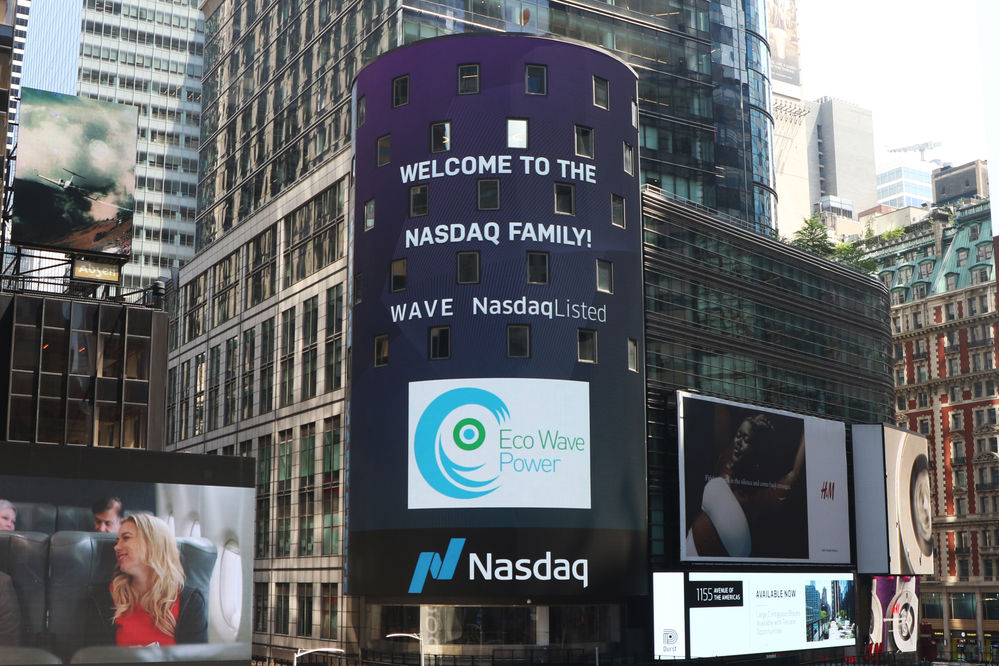 EWPG announced on 1 July 2021 the pricing of an underwritten public offering of one million American Depositary Shares (ADSs), representing eight million shares of its common stock at a price to the public of $8.00 per ADS.
The gross proceeds to the company from the offering are expected to be $8 million (equivalent to approximately SEK 68 million), before deducting underwriting discounts, commissions and other offering expenses, and excluding the exercise of the over-allotment option, if any.
EWPG has granted the underwriter a 30-day option to purchase up to 150,000 additional ADSs to cover potential over-allotments at the public offering price, less the underwriting discounts and commissions.
All of the ADSs are being offered by EWPG, which has received approval to list its ADSs on the Nasdaq Capital Market under the symbol 'WAVE' and started trading on 1 July.
The offering is expected to close on 6 July 2021, subject to satisfaction of customary closing conditions as well as certain corporate registration formalities required under the Swedish Companies Act, EWPG noted.
A.G.P./Alliance Global Partners is acting as sole book-running manager for the offering.
Worth noting, EWPG's common shares are currently also listed on Nasdaq First North under the symbol 'ECOWVE'.
EWPG is an onshore wave energy technology company that developed a patented technology for turning ocean and sea waves into green electricity. EWPG's mission is to assist in the fight against climate change by enabling commercial power production from ocean energy resources.