Eco Wave Power widens interim loss
Swedish-Israeli wave energy company Eco Wave Power has posted a larger net loss for the first nine months of 2021, as compared to the same period a year earlier.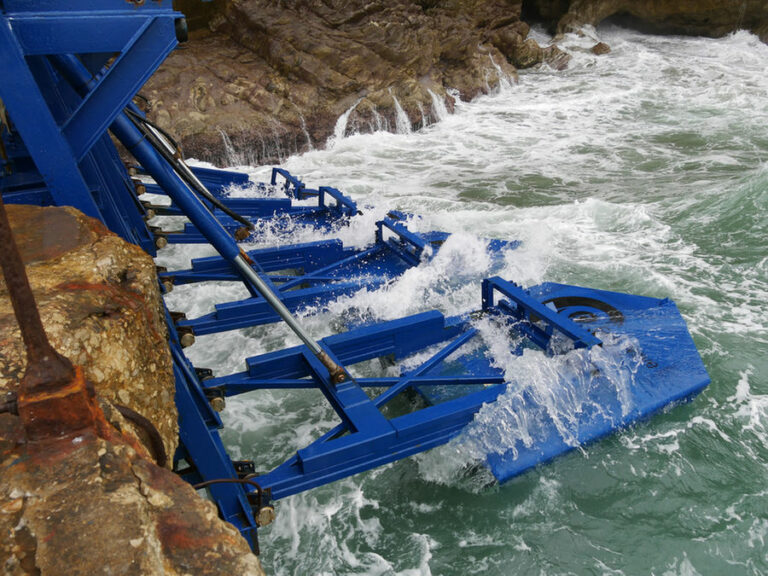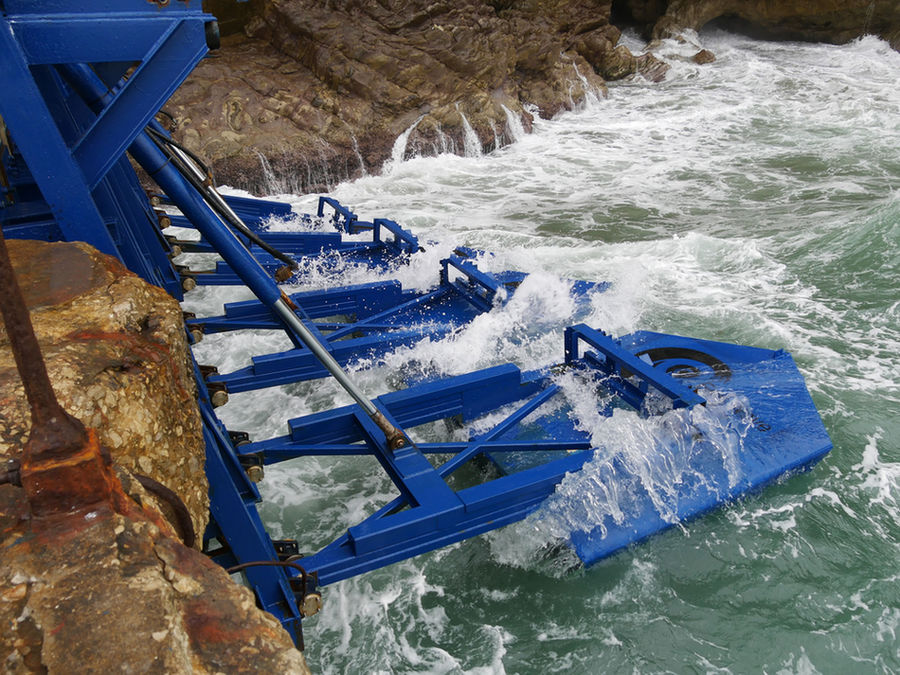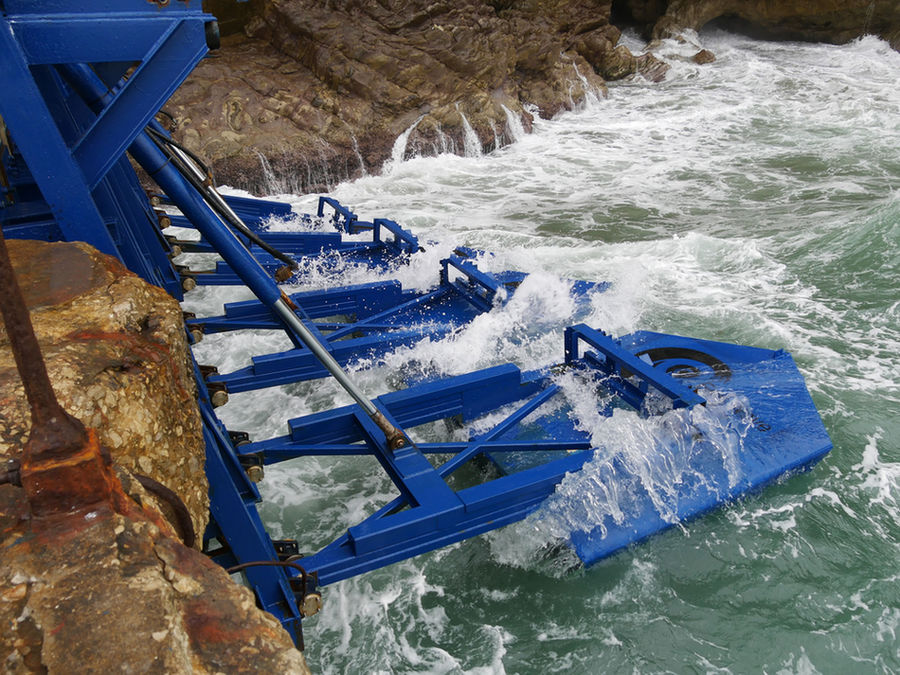 Eco Wave Power recorded a rise in revenues for the period, earning $31,000 from feasibility study services in Asia. The company did not post any revenues for the same period last year.
According to Eco Wave Power, it is building out a pipeline of ancillary technology services that it may provide to its customers and other parties, such as other companies and research institutions, in addition to the company's wave energy technology.
These services currently include feasibility studies for potential clients of its wave energy converter technology, the company said.
Net loss for the period increased to $1.8 million, from $1.2 million posted in 2020.
Operating loss in the first nine months of 2021 also increased, from $1.1 million in 2020 to $2.1 million.
As of 30 September 2021, cash and cash equivalents of Eco Wave Power amounted to $16 million, with shareholders' equity reaching $15.8 million.
Commenting on the financial report, Inna Braverman, founder and CEO of Eco Wave Power, said. "In the recent quarters we have achieved progress in terms of financially reinforcing the capital position of our company, we have strengthened our management team, seen progress with the Portugal APDL project and the EWP-EDF One Project, while adding new collaborations to our planned projects pipeline. We have also showed strong presence in COP26, and received global recognition.
"Eco Wave Power has highly competitive technology, sits in a strong financial position, and is an organization getting ready for global expansion and commercialization. We believe we have thereby laid the foundation for expanding in the rapidly growing renewable energy market".