Eco Wave Power wins BlueInvest 2021 award
Swedish wave energy company Eco Wave Power has won the European Commission's BlueInvest Award in the People's Choice category.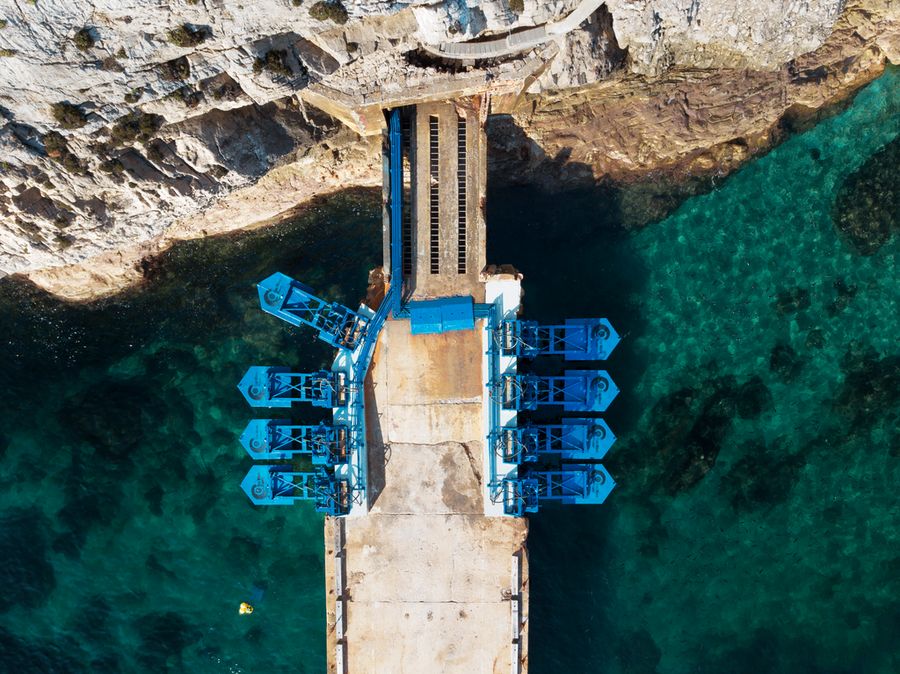 The award ceremony took place within the framework of the BlueInvest Day event, organized by the European Commission, and the award was delivered to Eco Wave Power by Virginijus Sinkevičius, Commissioner for the Environment, Oceans and Fisheries of the European Commission.
Virginijus Sinkevičius congratulated Eco Wave Power and said that the 'People's Choice' award has a special significance, as it shows the interest by the general public in the technology's implementation.
Inna Braverman, CEO of Eco Wave Power, said: "I am very grateful for winning the People's Choice Award. Being a young woman, developing an innovative wave energy technology is not always easy, but your support and moments like this are what makes it all worthwhile. Thank you for supporting Eco Wave Power's mission of changing the world, one wave at a time! And thank you to our shareholders, partners and team, we could not do it without you".
As part of the screening process for the BlueInvest Awards 2021, 20 of Europe's top start-ups and SMEs in the Blue Economy were selected to pitch on a virtual stage to a panel of investors and experts.
This year's categories were identified from technologies that had the highest level of interest from impact investors and are priorities for the EU Green Deal. The categories included Energy from the Ocean, Green Shipping Solutions, Sustainable Food & Feed from the ocean and Healthy Ocean and Resilient Coasts.