ECONNECT Energy to deliver LNG transfer technology
Norwegian maritime engineering company ECONNECT Energy has signed a contract with an undisclosed global energy company to deliver LNG transfer technology.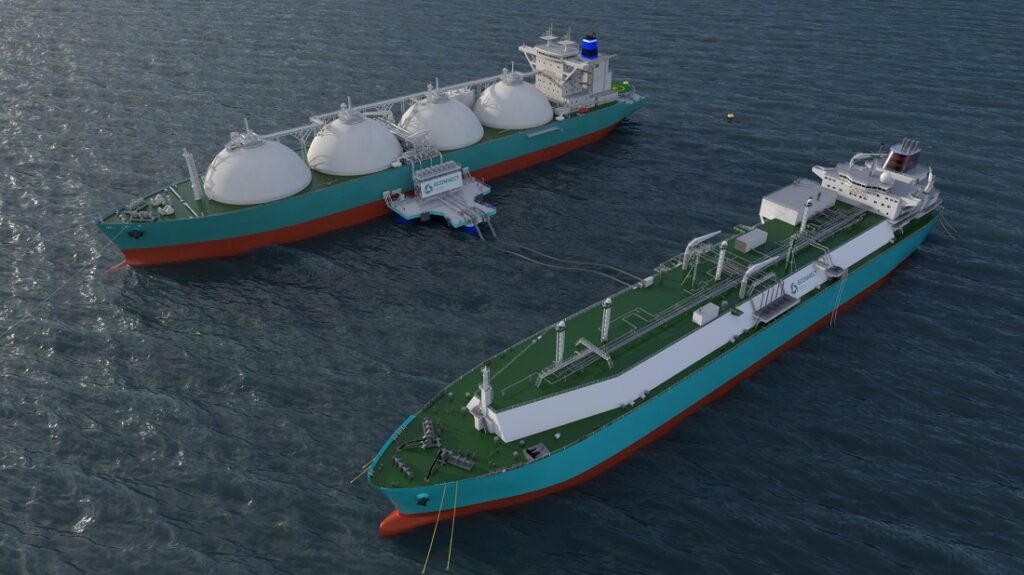 Undisclosed global energy company selected ECONNECT Energy to join this LNG project due to its leadership in jettyless marine transfer.
Specifically, the said LNG jettyless transfer technology features a modular fast-track infrastructure solution for offshore applications.
It leverages the traditional marine infrastructure and existing LNG transfer operations. Thus, it is optimised to be scalable as well as compatible with a wide range of FSUs and FSRUs.
ECONNECT Energy's patented transfer system, the IQuay C-Class, made history with the world's first jettyless, floating transfer of LNG in 2017. A variety of applications have since adapted it.
Moreover, the IQuay F-Class offering is suitable for permanent or semi-permanent installations, whereby LNG can go between supply and storage facility. The F-class can connect to any FSU or FSRU, and can operate in extreme metocean conditions.
The IQuay F-Class connects vessels to offshore production terminals, floating storage units. It can also be combined with the jettyless IQuay C-Class. This way it provides separation between the floating terminal and the visiting LNG carrier.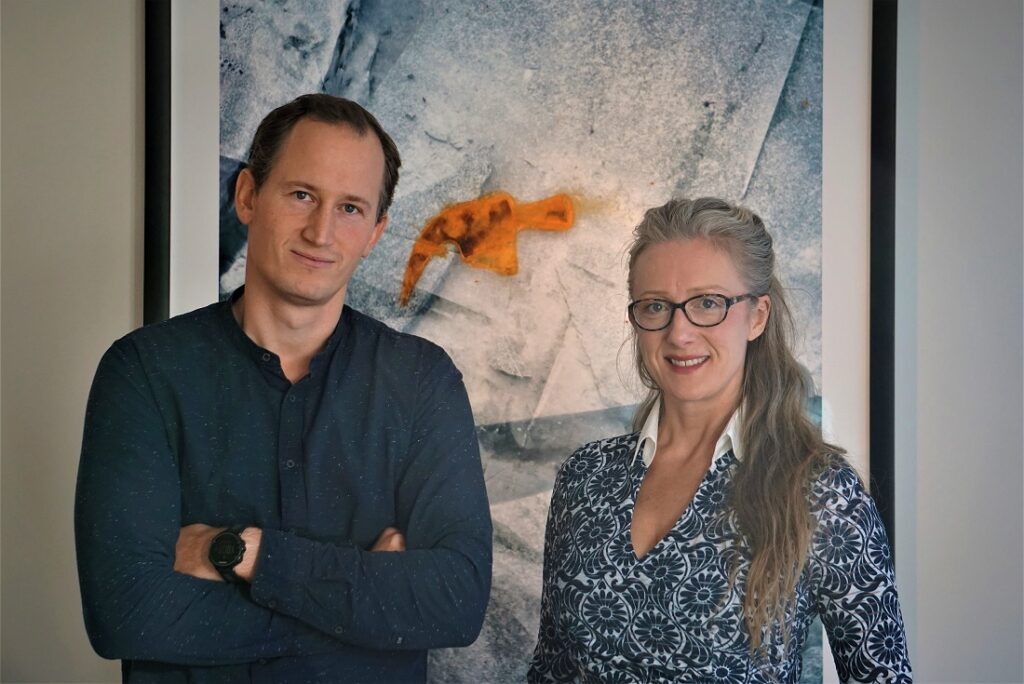 Magnus Eikens, CCO of the company, said this technology allows for LNG transfer operations in extreme weather conditions.