EHB studies future demand and supply of hydrogen in Europe
The European Hydrogen Backbone (EHB) initiative's new study has shown that sufficient potential exists to produce green and blue hydrogen for the future EU and UK energy demand.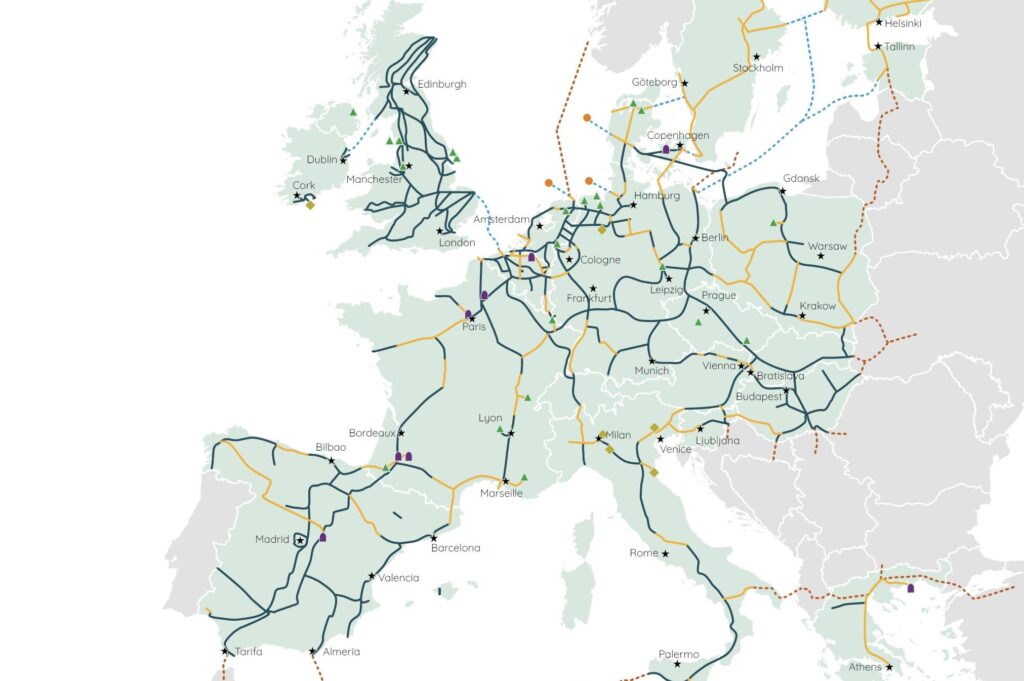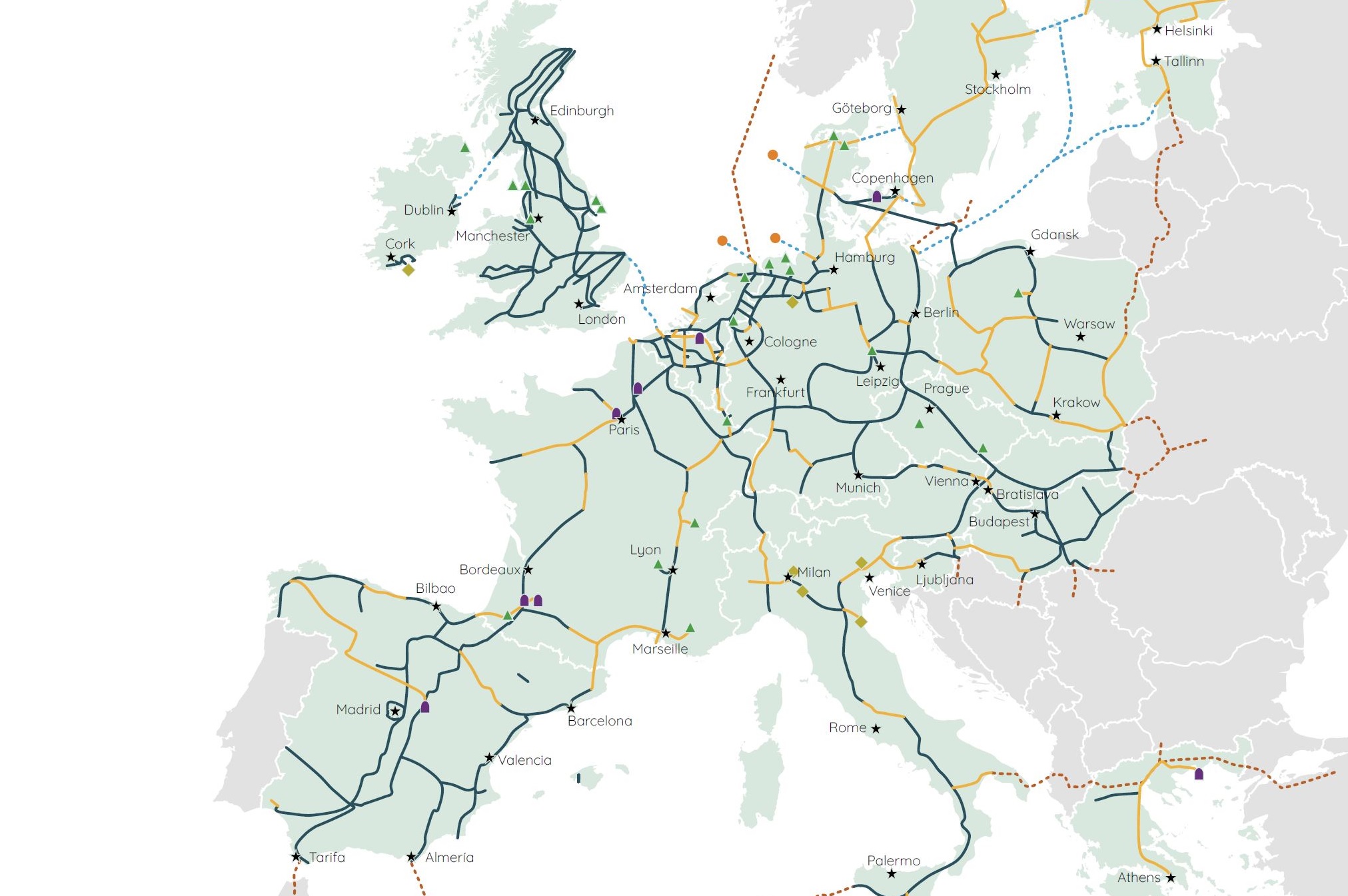 Hydrogen is sees as crucial to decarbonise industry, in particular chemicals (ammonia and high-value chemicals), iron and steel, and fuel production.
The European Hydrogen Backbone (EHB) initiative presented an analysis of future demand, supply, and transport of hydrogen across Europe.
The new study complements the recently published EHB maps, which proposed a hydrogen pipeline network of nearly 39,700 kilometres by 2040 to connect 21 European countries.
The study estimates that the EU and UK could see a hydrogen demand of around 2,300 terawatt-hours (TWh), of which 2,000 TWh are in the EU, by 2050. This equals about 45 per cent of EU and UK natural gas consumption in 2019.
EHP reports that the total expected hydrogen demand could potentially be met by green hydrogen produced in the EU and UK, using renewable electricity.
In addition to green hydrogen, large quantities of relatively cheap blue hydrogen can be produced in Europe to quickly drive emission reductions and accelerate the pace of the energy transition.
The study also shows that hydrogen imports by pipeline can provide an attractive complement to domestic supply.
Repurposed existing gas infrastructure plays a crucial role in connecting hydrogen supply and demand locations.
Hydrogen pipelines are the most cost-efficient option for long-distance, high-volume transport, outcompeting transport by ship for all reasonable distances within Europe and neighboring regions.
The study also shows that for high-volume transport of energy when the end-product is hydrogen, pipelines are more cost-effective than powerlines delivering the same amount of energy.
"Our new study shows that hydrogen will be crucial in multiple energy demand sectors. And the Backbone will be an enabler to connect supply with demand within Europe as well as allowing for cost-competitive imports", said Daniel Muthmann, coordinator of the EHB initiative.