Eidesvik Offshore CFO resigns to join finance group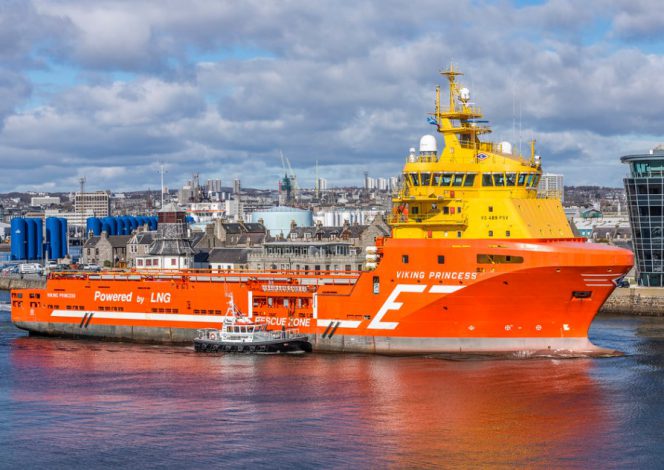 Chief financial officer (CFO) of Eidesvik Offshore, a Norway-based owner of offshore support and construction ships, has decided to resign from the company.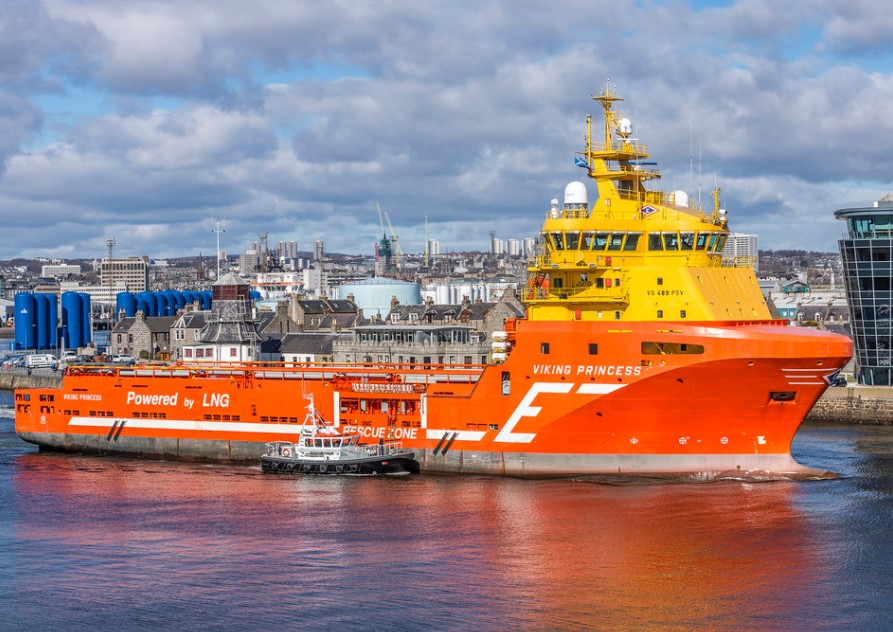 Eidesvik informed on Monday that it was notified of CFO Thor Krukhaug's resignation from the company.
The company added that Krukhaug accepted a "leading position" in a finance group.
According to Eidesvik, Krukhaug will continue in the CFO position through the notice period.
Krukhaug has been the chief financial officer of Eidesvik since May 1, 2017, following Svein Ove Enerstvedt's resignation from the position due to family issues. Before that, Krukhaug served as the company's financial manager since 2012.
He is a graduate Master in Business and Economics from NHH Norwegian School of Economics and Certified European Financial Analyst (CEFA).