Eidesvik's seismic trio finds new owners
Norwegian offshore vessel owner Eidesvik Offshore has entered into agreements with two separate parties for the sale of its three seismic vessels.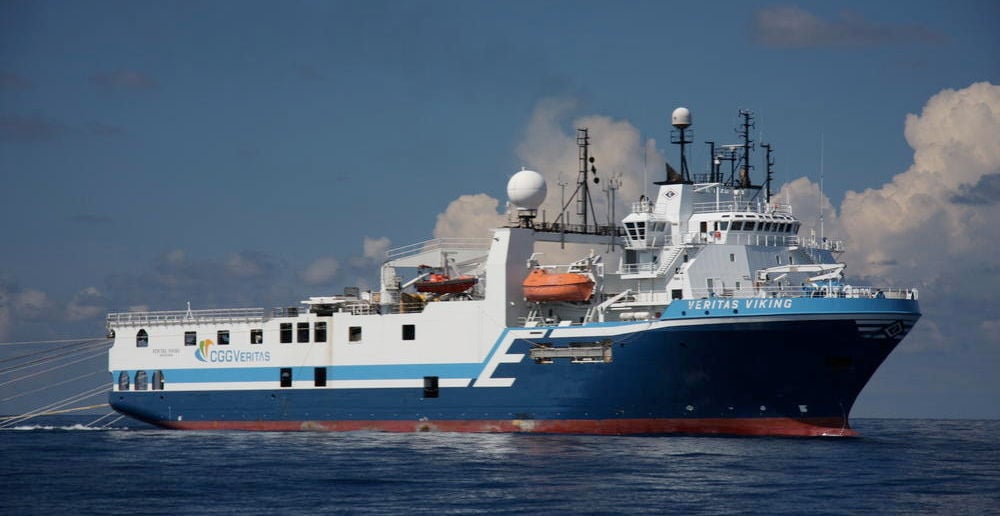 In a statement issued on 1 June, Eidesvik reported that it was selling the seismic vessels Veritas Viking, Vantage and Viking Vision to two separate buyers.
All the vessels are in lay-up and treated as held for sale in the company accounts, the Norwegian firm said.
Although the new owners have not been revealed, Eidesvik did state it would at the completion of the sales, expected during this summer, recognize a total gain of approximately NOK 63 million (around €5.3 million).
"We are pleased to announce the sale of these non-strategic assets with a solid gain. The sale will further improve an already strong balance sheet," said Gitte Gard Talmo, President and CEO of Eidesvik.
The news comes shortly after the company's Viking Vanquish was delivered to its new owner. Namely, the seismic vessel was sold in March, while the remaining three vessels were being held for sale.
Speaking about other company-related news, it is worth mentioning that two months ago Eidesvik completed the acquisition of the subsea inspection, maintenance, and repair (IMR) vessel Viking Reach, previously known as Edda Sun, in a joint venture with Reach Subsea.