EMGS enters multi-client data deal
Electromagnetic Geoservices (EMGS) has entered into a framework contract with an existing customer for licensing of multi-client data from the company's international multi-client library.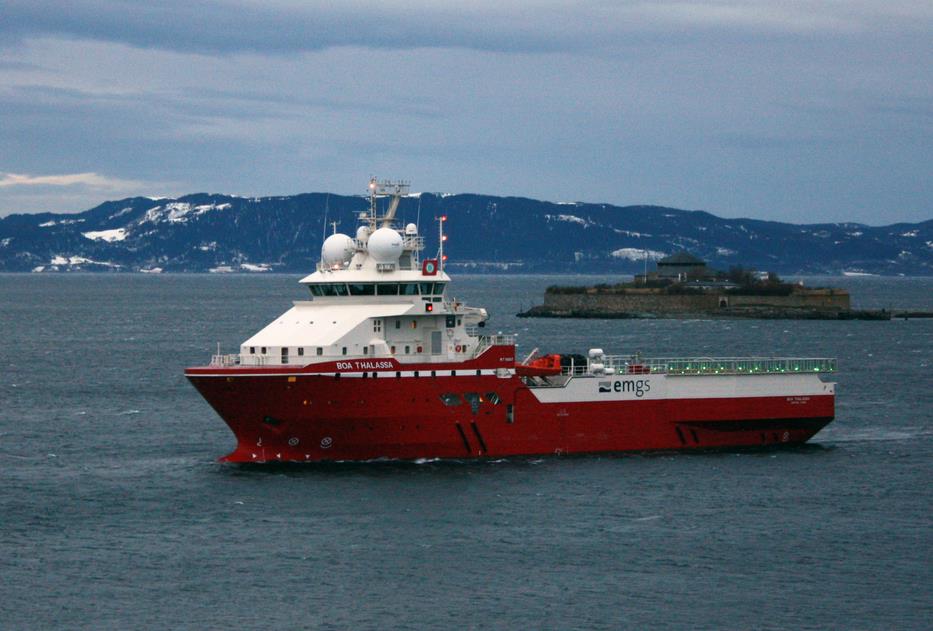 Norwegian geophysical services company said that there are no minimum licensing commitments for the customer under the framework contract.
According to the information available, the company said it believed that the contract will result in late sales during second half of 2021 with a total value of up to $3 million.
However, EMGS did not disclose further details on the client and the data to be licensed.
In the first quarter of 2021, EMGS recorded lower vessel activity as opposed to the year before.
The utilisation for the first quarter, not including off-hire period, was 6% compared with 26% for the first quarter 2020.
When it comes to multi-client revenues in the first quarter, the company said it expected to record approximately $0.1 million.