EMGS lands additional multi-client and late sale contracts
Norwegian Electromagnetic Geoservices (EMGS) has secured an additional $1.2 million in prefunding for the upcoming Utsira High North Sea multi-client survey.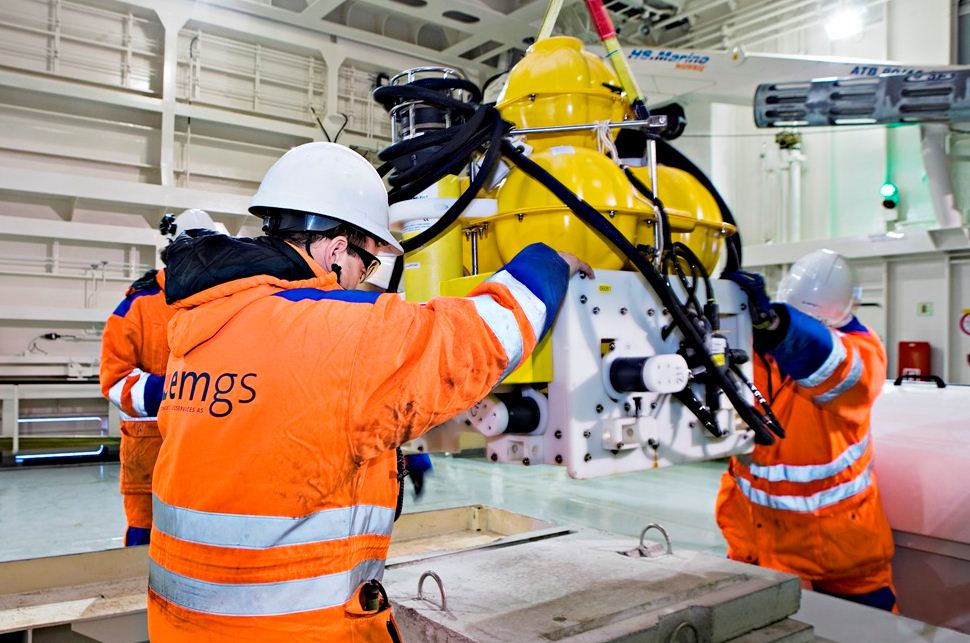 The company expects the prefunding revenue to be recognized in the fourth quarter of 2021.
In addition to this, EMGS has landed $0.8 million in late sales related to the North Sea multi-client data library.
The late sale revenue will be recognized in the second quarter of 2021, according to the company.
"These new multi-client contracts and the previously announced international late sale frame agreement, further demonstrates the benefit and value-add of EMGS' data and services for our customers, and the value of our existing multi-client library", said Bjørn Petter Lindhom, CEO of EMGS.
"Going forward, EMGS will continue to invest in new and financially robust multi-client projects like the Utsira High project".
Recently, EMGS entered into a framework contract with an existing customer for licensing of multi-client data from the company's international multi-client library.
The company did not disclose further details on the client and the data to be licensed but did say that the contract will result in late sales during second half of 2021 with a total value of up to $3 million.