Enersense and RMC sign deal on outfitting work for two LNG-fuelled ferries
Finnish companies Enersense and Rauma Marine Constructions (RMC) have signed a new deal on outfitting work for two new LNG-fuelled car and passenger ferries at Rauma shipyard.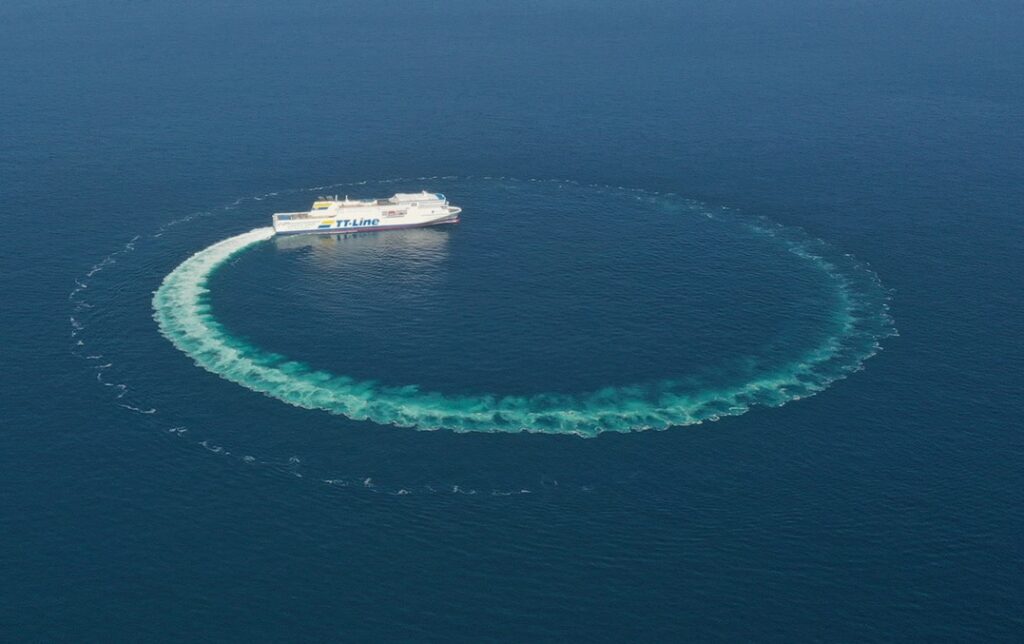 A subsidiary of Enersense International, a provider of zero-emission energy solutions, Enersense Works, and Rauma Marine Constructions (RMC) signed this new agreement. The contract covers technical areas of the ferries ordered by German ferry operator TT-Line.
The work includes, amongst other, steel and piping installations in the main engine room and LNG tank area, as well as insulation work.
The two new car and passenger ferries are environmentally friendly vessels that use LNG and are designed to operate in extremely challenging conditions.
The new agreement in the TT-Line project is strategically important for Enersense's Smart Works business, as the implementation of LNG projects contributes to the group's vision of being a significant promoter of a zero-emission society.
"RMC's networked operating model is based on long-term and strategic partnerships. We want to continually strengthen our partner network. Through truly networked and open cooperation we can develop policies and processes. Enersense is a good example of a company that wants to develop and at the same time develop the Finnish marine industry network in cooperation with us," says Ville Laaksonen, COO of RMC.
"The project will further strengthen our organisation and network, and we will also utilise possible synergy gains with Enersense Offshore," says Jaakko Leivo, EVP of Enersense's Smart Industry business area.