Eneva and Servtec join in on Porto do Itaqui LNG terminal
Brazilian energy company Eneva has signed an exclusivity and cooperation agreement with financial service company Servtec for the development of an LNG terminal at or near the Port of Itaqui in Brazil.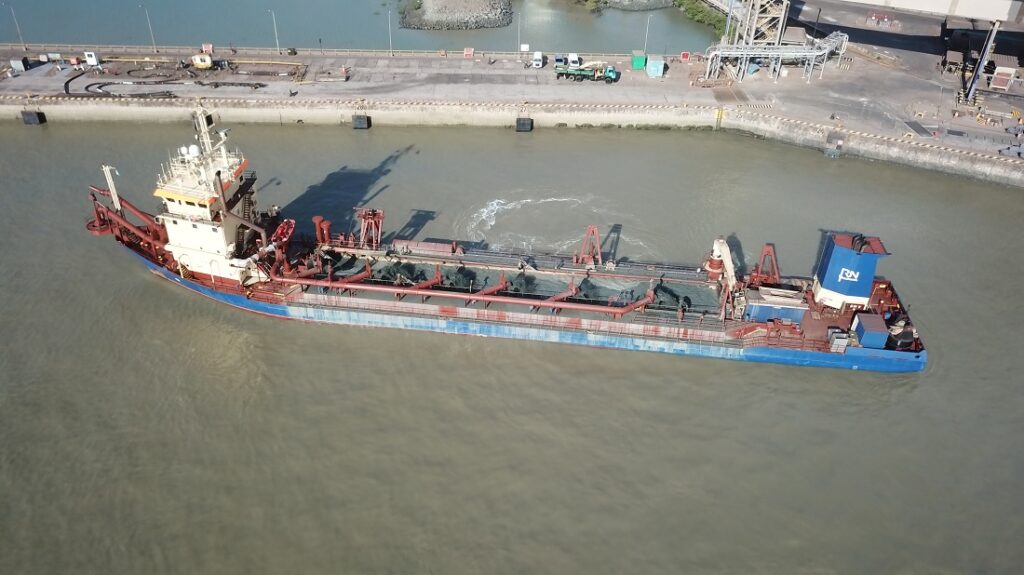 On 18 November, Eneva and Servtec signed a cooperation agreement to evaluate the development of an LNG terminal. The terminal will be in or near the Port of Itaqui in São Luís, State of Maranhão, Brazil.
The final investment decision will come after the evaluations and obtaining of required licenses and authorizations to implement the project.
Under the agreement, Eneva will have the right to the project exclusivity until 30 December 2022. After that date, it will have the right of first refusal until 30 December 2023. This concerns developing, managing, and operating the LNG terminal together with Servtec, through a joint venture. Specifically, Eneva will hold 51 per cent of the JV and Servtec will hold the remaining 49 per cent.
The transaction depends on technical studies and the evaluation of the feasibility of the project by Eneva.
Servtec has already been working on the development of a project to build an LNG terminal at the port. Additionally, it is also evaluating alternatives for the development of an LNG terminal in other locations in the vicinity of the Port of Itaqui.
Eneva said it will keep its shareholders and the market informed in the event of relevant developments.