Petrobras leases Bahia LNG terminal to Excelerate Energy
Brazilian state-owned oil company Petrobras has signed the lease contract of the Bahia LNG regasification terminal with U.S.-based LNG specialist Excelerate Energy.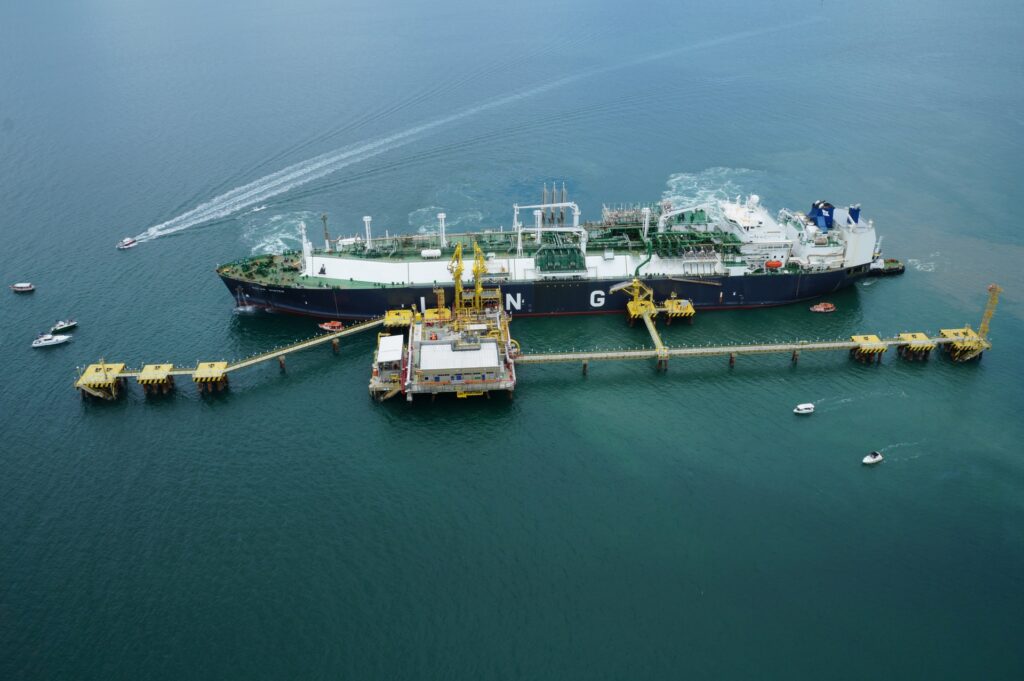 The lease contract of the Bahia LNG terminal and its associated facilities amounts to approximately R$ 102 million ($18.8 million). It is effective until December 2023, in addition to other ancillary contracts associated with the process.
Petrobras sees this as an important move in increasing the competitiveness of the LNG segment in Brazil.
Excelerate is seeking the transfer of the licenses necessary for the operation of a new regasification vessel at the terminal. Petrobras will support the process.
After that, the U.S. company will start importing LNG and selling regasified natural gas to its Brazilian customers. 
As soon as the new company takes over, Petrobras will move its regasification vessel to the LNG terminal of Pecém, Ceará.