Eni Gets NOPSEMA Approval for Woollybutt Environment Plan
Eni has received approval from Australian NOPSEMA for the environment plan for the Woollybutt field decommissioning project, offshore Western Australia.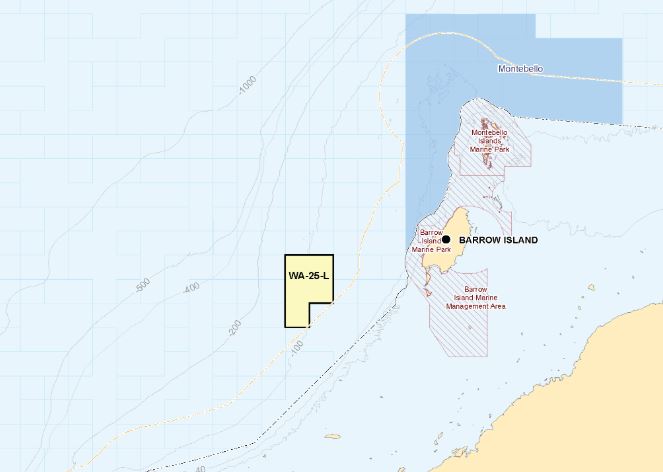 The Woollybutt field is located approximately 80 km off the northwest coast of Western Australia in Lease Area WA-25-L.
The field is presently shut-in. The scope of the EP covers passive field management activities and plug and abandonment activities, including well intervention, on four to seven wells within permit WA-25-L.
According to NOPSEMA, the field management activities that may be undertaken in accordance with this EP
include cathodic protection surveys and visual ROV inspections.
ROV surveys will be conducted at least annually until the wells are plugged, and each survey is 3-7 days in duration.
Well intervention of WB4 will be completed using a light well intervention vessel prior to P&A and will take approximately 7-15 days.
Plug and abandonment will take approximately 20-30 days per well and will be completed within 5 years of EP acceptance.
Prior to the approval, granted on Friday, Eni submitted the revised environment plan for the Woollybutt field management and plug and abandonment to in November 2018.