EnQuest's decom plan for Heather topsides gets green light
UK oil and gas company EnQuest has received approval from the UK authorities for its decommissioning programme for the Heather platform topsides, located in the UK North Sea.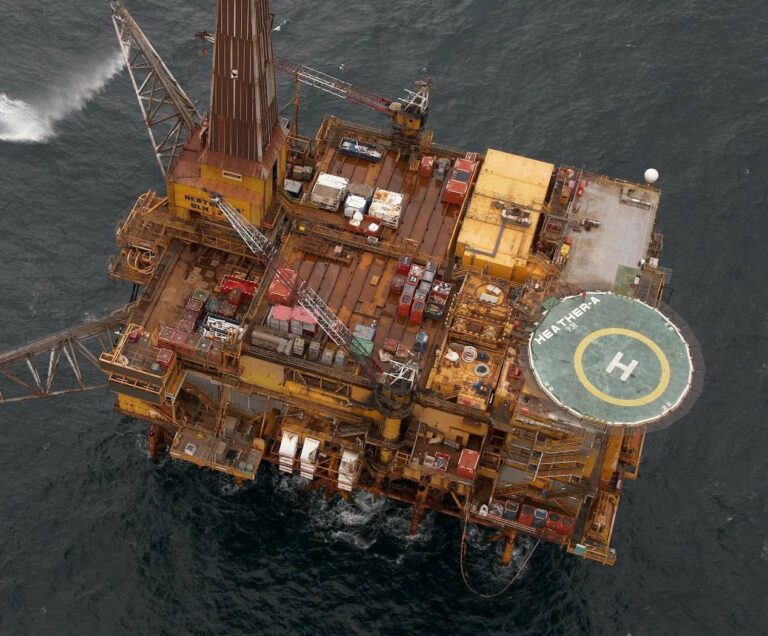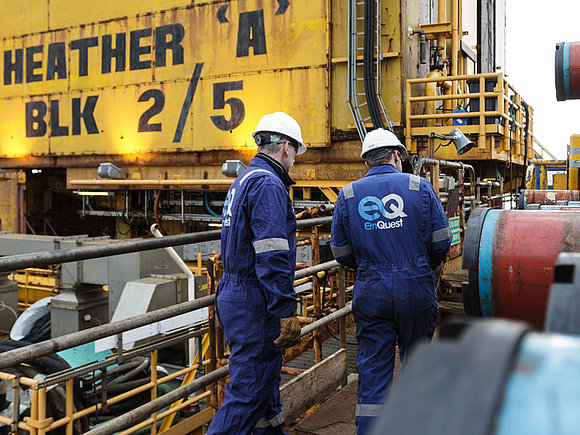 EnQuest filed its decommissioning programme for the Heather Alpha platform topsides to the country's authorities back in April 2021. The decommissioning of the remaining jacket and pipeline infrastructure will be done through a separate programme.
Under the plan, the topsides will be recovered to shore for re-use, recycling or disposal. The schedule outlined in the decommissioning programme is for a three-year period to remove the topsides completely and return it to shore for recycling, and disposal due to begin in 2024.
The Heather installation is located in block 2/5 of the United Kingdom Continental Shelf (UKCS). It is a fixed installation providing manned production, drilling, and utilities facilities.
Heather is a fully integrated offshore installation consisting of modular topsides and piled steel jacket. The Heather field is located approximately 458km NNE of Aberdeen in a water depth of about 143m.
The platform was installed in 1977/78, with the first oil being produced on 6 October 1978. The Cessation of Production justification was accepted by the Oil and Gas Authority on 18 June 2020.
The Heather field has not been in operation since late 2019 following a fire on the platform in which two workers were injured. The platform was supposed to resume production in the first half of 2020.
However, EnQuest in early 2020 decided not to resume production at the platform due to a low oil price environment, which shook the market in 2020 amid the coronavirus pandemic. In addition to Heather, EnQuest also decided not to re-start production at the Thistle/Deveron fields.