Equinor gets clearance to spin the drill bit at North Sea prospect
Norwegian state-owned energy giant Equinor has secured a drilling permit from the country's authorities for two wells in the North Sea off Norway. The drilling work is expected to be carried out using one of Odfjell Drilling's rigs.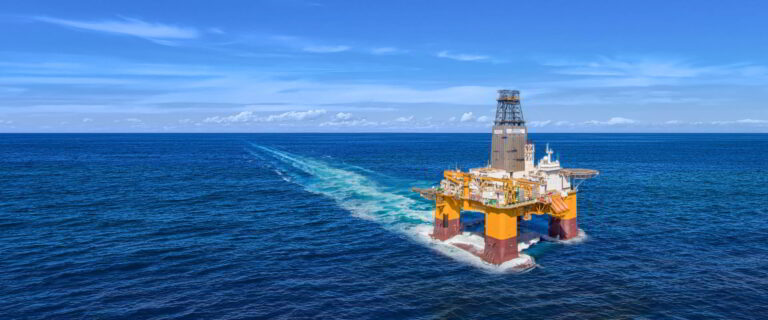 The Norwegian Petroleum Directorate (NPD) reported on Wednesday, 8 March 2023, that it had granted Equinor a drilling permit for a wildcat well 31/2-24 and an appraisal well 31/2-24 A in production licence 923, which was awarded on 2 March 2018 and is valid until 2 March 2025.
This comes a week after the Petroleum Safety Authority Norway (PSA) gave Equinor consent for exploration drilling in block 31/2 in the North Sea for the Litago prospect. The well 31/2-24 is expected to be spud in May 2023 while the drilling of the well 31/2-24 A is slated for June 2023.
As the operator of the licence, Equinor holds an ownership interest of 40 per cent, while its partners, DNO Norge, Petoro, and Wellesley Petroleum hold 20 per cent each. The drilling operations will be carried out with the Deepsea Stavanger rig, which received an Acknowledgement of Compliance (AoC) from the PSA in April 2017.
Equinor hired this rig in May 2021 for a firm period of three wells. The rig's contract on the NCS started in February 2022. The Norwegian player added additional wells to the contract for this rig in September 2021, March 2022, May 2022, at the start and end of July 2022 and in late September 2022. These wells are expected to keep the rig booked into the fourth quarter of 2023.
The 2010-built Deepsea Stavanger rig is a sixth-generation deepwater and harsh environment semi-submersible of an enhanced GVA 7500 design. It was designed for operations at water depths of up to 3,000 metres and has a 7,500 mt loading capacity.