Equinor hires Safe Concordia flotel for Brazil ops
Offshore accommodation specialist Prosafe has won a contract for its Safe Concordia flotel with Equinor in Brazil.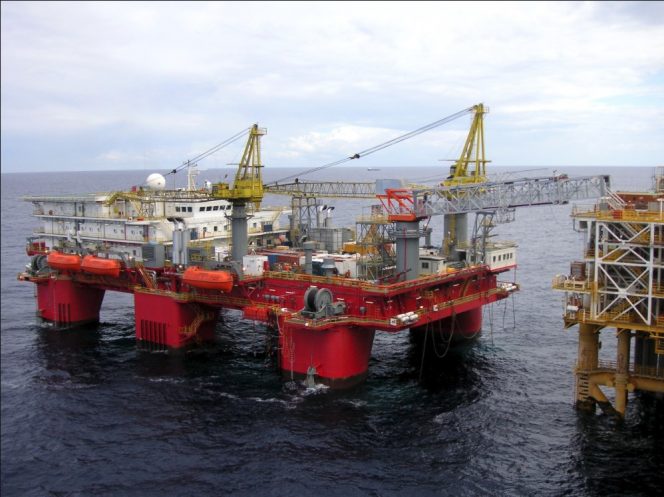 Under the contract with Equinor, the 2005-built Safe Concordia will provide gangway connected operations supporting maintenance and safety services at the Peregrino FPSO in the Campos Basin offshore Brazil.
Prosafe said that the contract signing was subject to certain conditions. The contract will have a duration of 120 days starting mid-January 2020 with up to 60 days of extension options.
The Safe Concordia, Prosafe says, pioneered gangway connection to a turret moored FPSO's having developed the concept in 2012. The rig, delivered by Keppel, can provide accommodation for 461 persons. It was previously on a 200-day contract with Japan's Modec in Brazil.
Worth reminding, Prosafe is getting ready to create the world's largest offshore accommodation company through a merger with Floatel, proposed in June 2019.
If all conditions are met, including clearances from competition authorities in Norway and the UK, required consents from its creditors and shareholder approvals, the transaction is expected to be completed in the third quarter of 2019.
The merger will create the world's largest offshore accommodation company, with Prosafe currently owning and operating a total of nine offshore accommodation units, each with a capacity of 300-500 beds, and has options for delivery of two newbuilds over the next five years. Floatel's fleet counts five units, each with a capacity of 440-550 beds.