Equinor keeping 'Safe Boreas' at Mariner at least till October 2018
Norwegian oil firm Equinor has exercised an option to extend a contract for a Prosafe offshore accommodation unit in the UK section of the North Sea.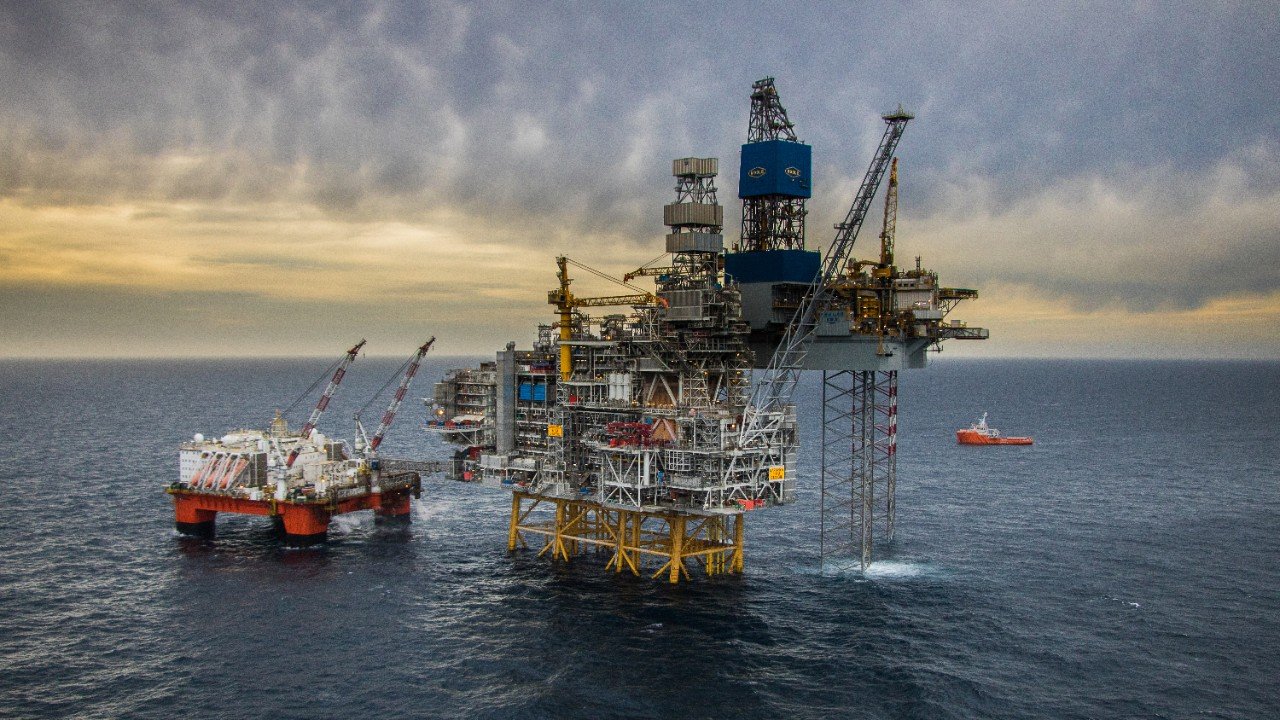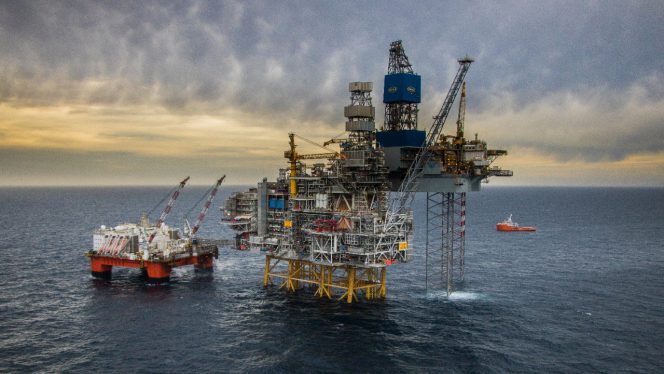 Flotel specialist Prosafe said on Thursday its Safe Boreas offshore unit would remain with Equinor for another month in an extension worth $6 million.
This is the first of six one-month options Equinor has exercised for the accommodation rig.
The Safe Boreas started its 13-month firm operational period at Mariner project in the UK sector of the North Sea. The firm operational period for the Safe Boreas will now continue through to early October 2018.
According to Prosafe, the Safe Boreas is the most advanced and efficient harsh environment accommodation vessel in the world. It is equipped with a DP3 (dynamic positioning) system as well as 12 point mooring arrangement, and it can accommodate 450 persons in single man cabins.
Mariner
Equinor is using the unit to support the hook-up and commissioning work at the Mariner field, dubbed one of the largest upstream investments in the UK in the last 10 years.
Data on Equinor's website shows that Mariner project currently supports over 1,500 UK jobs in the hook-up and commissioning phase of the project, and will create 700 long term positions over the lifetime of the project.
Discovered in 1981 on the East Shetland Platform, approximately 150 kilometers east of the Shetland Islands, the Mariner is a heavy oil field characterised by dense, viscous oil.
Development concept includes a production, drilling and quarters (PDQ) platform based on a steel jacket, Mariner A, with a floating storage unit (FSU), Mariner B. Drilling will be carried out from the Mariner A drilling rig, with a jack-up rig assisting for the first 4 years.
The Mariner oil field consists of two shallow reservoir sections: the deeper, Maureen formation at 1492 meters and the shallower Heimdal reservoir at 1227 meters. The oil is heavy with API gravities of 14.2 and 12.1 and viscosities at reservoir conditions of 67 cP and 508 cP, respectively for Maureen and Heimdal.
The development of the Mariner field will contribute more than 250 mmbbls reserves with average plateau production of around 55,000 barrels per day. The field will provide a long-term cash-flow over 30 years.  Production is expected to start in late 2018.
Offshore Energy Today Staff