ESL Shipping to Buy Sweden's Shipping Firm AtoB@C
Finnish dry bulk shipping company ESL Shipping is to acquire all the outstanding shares of Sweden's shipping company AtoB@C.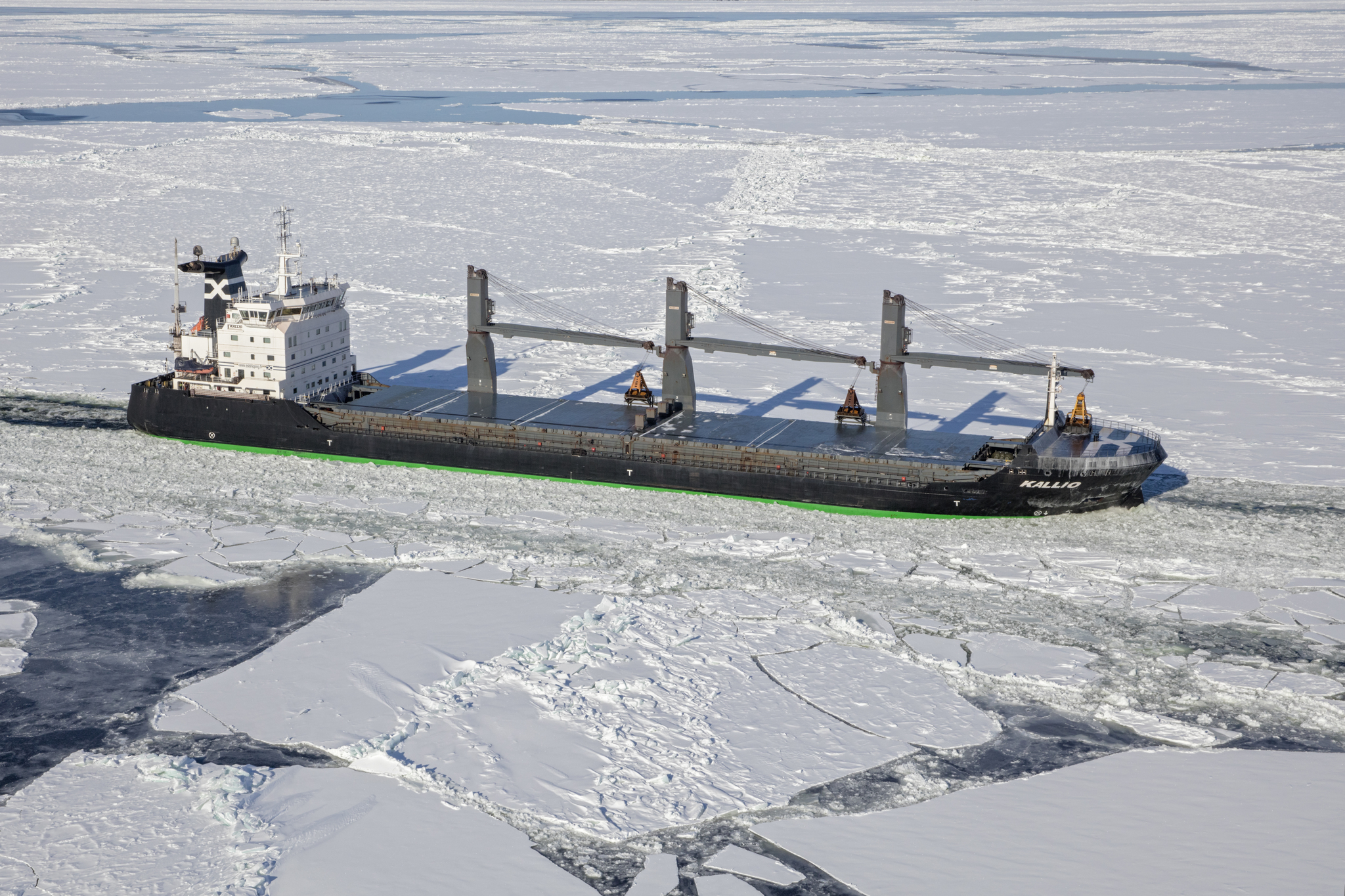 The company said that the enterprise value is EUR 30 million (USD 34.9 million). The final purchase price will be mainly financed by Aspo's existing financing reserves, and EUR 4.2 million will be covered by new shares issued by Aspo Plc, the owner of ESL Shipping.
The transaction will require the competition authority's approval in Finland to be completed. It is estimated that the transaction will be completed in the third quarter of 2018.
AtoB@C operates 30 vessels in size of 4,000-5,000 tonnes. The company owns six dry cargo vessels in full, and it has a share of 49% of two vessels. The other 22 vessels are time-chartered.
ESL Shipping informed that, with the transaction, the net sales of the company are expected to increase from EUR 80 million to EUR 160 million using the figures from 2017.
"The acquisition will shift ESL Shipping to a new size class and put it in a good position to improve operational efficiency and overall profitability of the shipping company," Aki Ojanen, CEO of Aspo Plc and Chairman of the Board of Directors of ESL Shipping, said.