Euronav disposes of Suezmax veteran
Belgian tanker shipping company Euronav has sold the eldest vessel in its fleet, the 2001-built Suezmax Cap Diamant for USD 20.8 million.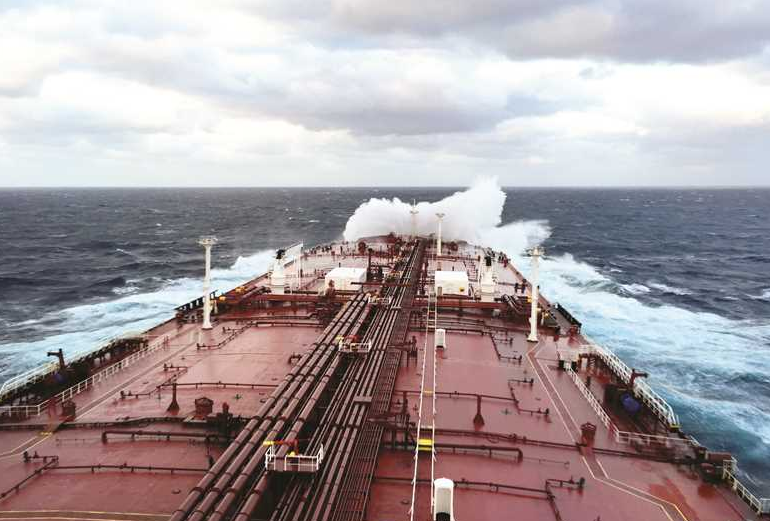 The tanker owner and operator said that the capital gain on the sale of approximately USD 13 million will be recorded during the current quarter.
The vessel has been delivered to its new owners.
The latest sale has brought the total balance of Euronav's Suezmax fleet to 25 vessels, including joint ventures.
"Euronav considers regular fleet rejuvenation an important function of vessel management in providing quality services to our clients," Euronav said.
The tanker owner has been busy over the recent period with fleet rejuvenation activities, disposing of older tonnage and investing in new vessels.
In February this year, the company disposed of its 2003-built Suezmax tanker Finesse for USD 21.8 million.
The vessel sales come in the wake of Euronav's investment in four scrubber-fitted very large crude carrier newbuilds via a resale transaction.
All four ships are being built at the Daewoo Shipbuilding & Marine Engineering (DSME) shipyard in South Korea. They are scheduled for delivery in 2020 and 2021.
The fleet modernization investment is worth around $ 374 million.