Euronav inks $190.5 mln sustainability-linked loan for four newbuilds
Belgian tanker shipping major Euronav has received a commitment of $190.5 million to finance four newbuildings entering service in 2023 as part of the company's latest sustainability-linked financing.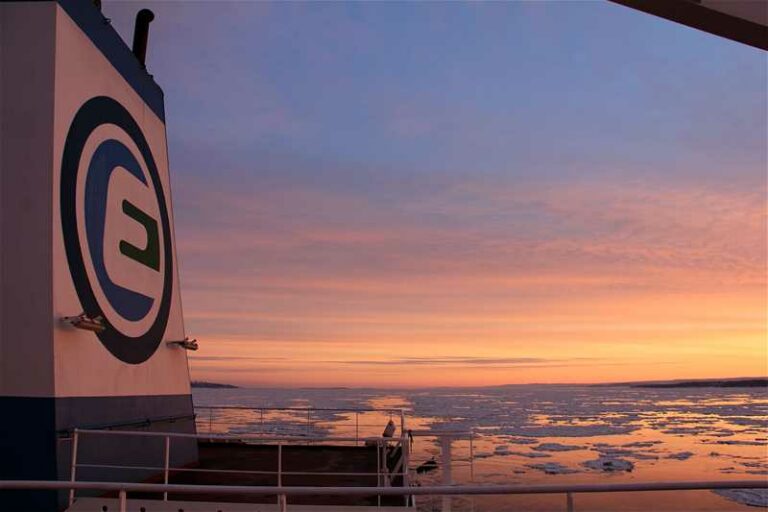 Euronav has been working on its sustainability-linked financing since 2020, when it started converting its existing credit facilities to revolving facilities with specific targets for emissions reduction.
The targets are effective immediately, with compliance over the first 12 months being rewarded with a reduced interest coupon. The performance on emission reduction is independently measured and verified.
The latest financing covers VLCC Clovis, and Suezmaxes Brugge, Brest and Bristol. The VLCC Clovis was delivered on 30 May 2023 and Suezmax Brugge, joined the company's fleet on 11 July 2023. Both ships are scrubber-fitted, compliant with IMOs Tier III emission reduction standards, and were built by Hyundai Samho Heavy Industries.
This followed the delivery of the VLCC Camus and VLCC Cassius at the beginning of the year.
The new facility will carry an interest rate equal to SOFR plus margin of 184 basis points (bps). Euronav said that meeting the environmental, social, and corporate governance (ESG) KPIs could lead to a blended rate of 177 bps.
The term loan has a maturity of 12 years and was coordinated by DNB and ING, supported by K-Sure (premium included in the blended rate). The latest deal brings Euronav's sustainable financing level to 62%.
The financing was revealed as part of the company's business report for the second quarter of 2023.
Euronav posted a net income of $161.8 million in Q2 2023, against a net loss of $4.9 million in the second quarter 2022. This represents the company's strongest Q2 operating performance on record outside the Covid pandemic of 2020, when floating storage of surplus oil drove a surge in freight rates.
"We have delivered on several fronts, with an increase in the size and earnings power of the fleet. Furthermore, we continue to focus on our people and their safety with the launch of a new safety campaign. Apart from our continued daily efforts in our road to decarbonization, we have agreed on a new sustainability-linked facility," Lieve Logghe, CFO and CEO ad interim of Euronav said.
"We are also proud to have supported the United Nations (UN) in the salvage operation of the FSO Safer in Yemen, thereby helping to avert a potential environmental challenge. Euronav's operational and commercial platform is robust, well prepared for future challenges and positioned for further growth to extract maximum value from the strong multi-year upcycle of the large crude tanker market, for the benefit of all stakeholders."
During the quarter two key patterns of trading emerged. Firstly, smaller tankers (Suezmax, Aframax) continued to exhibit more resilience than VLCC markets given the higher dislocation from Russian trading and consequent higher utilisation. Secondly, volatility within VLCC freight has been more elevated than usual. These two trends have however coalesced into another quarter of counter seasonal strength in freight rates, Euronav said.