Basque Energy Agency opens tender for Mutriku wave power plant's new turbines
The Basque Energy Agency (EVE) has launched a call to for proposals for the development of air turbines that will be implemented in the Mutriku wave power plant.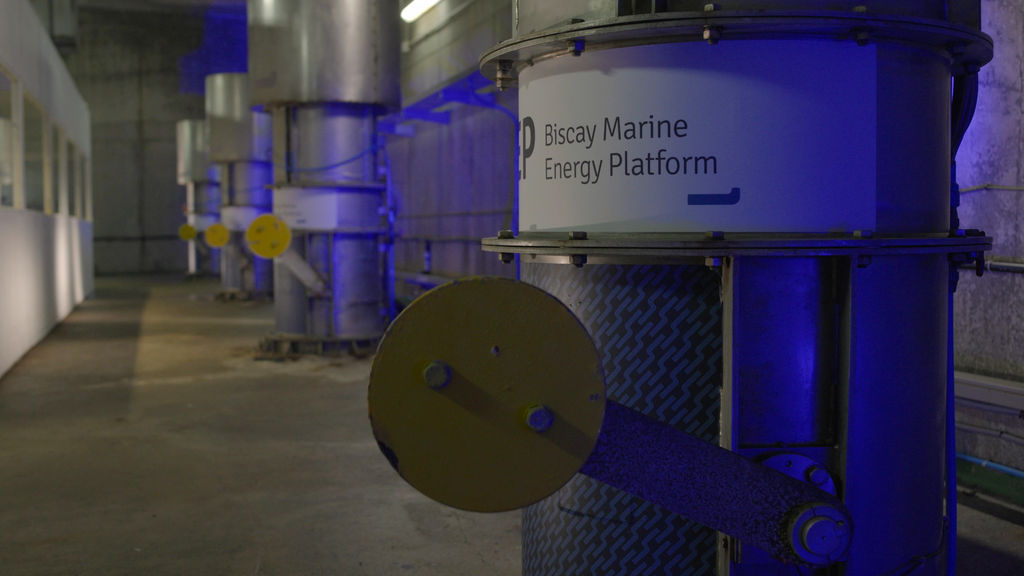 The four-year, €3.2 million collaborative program, is now accepting proposals for the first phase, in which several air turbine projects will be selected for the development of concept designs.
The pre-commercial public purchase program, dubbed TurboWave, will be open until February 16, 2022, and aims to accelerate the development of air turbine technologies that respond to needs of the wider wave energy sector.
More specifically, the air turbines developed as part of this procurement will primarily be used for the Mutriku wave power plant located at the breakwater in the Bay of Biscay.
The process is expected to culminate in 2026 with the selection of one successful technology that will be supplied to the world's longest operating wave power plant, which has been in service for more than 11 years to date.
Equipped with oscillating water column (OWC) units with a total installed capacity of 296kW, the currently operational Mutriku power plant is said to produce approximately 300MWh annually, which is equivalent to the electrical energy consumed by 100 homes in one year.
Since its commissioning in 2011, the plant – which hosts 16 air turbines in total – has produced more than 2.8GWh of clean power to the Basque Country's electricity grid, according to the latest available information by EVE.
The launch of the tender follows EVE's preliminary market consultation, whose results were presented in October 2022.
Subscribe and follow
Offshore Energy – Marine Energy LinkedIn