Basque energy agency feeling market interest for new Mutriku wave power plant's air turbines
The Energy Agency of the Basque Government (EVE) has opened a preliminary market consultation for the procurement of new air turbines for the Mutriku wave power plant.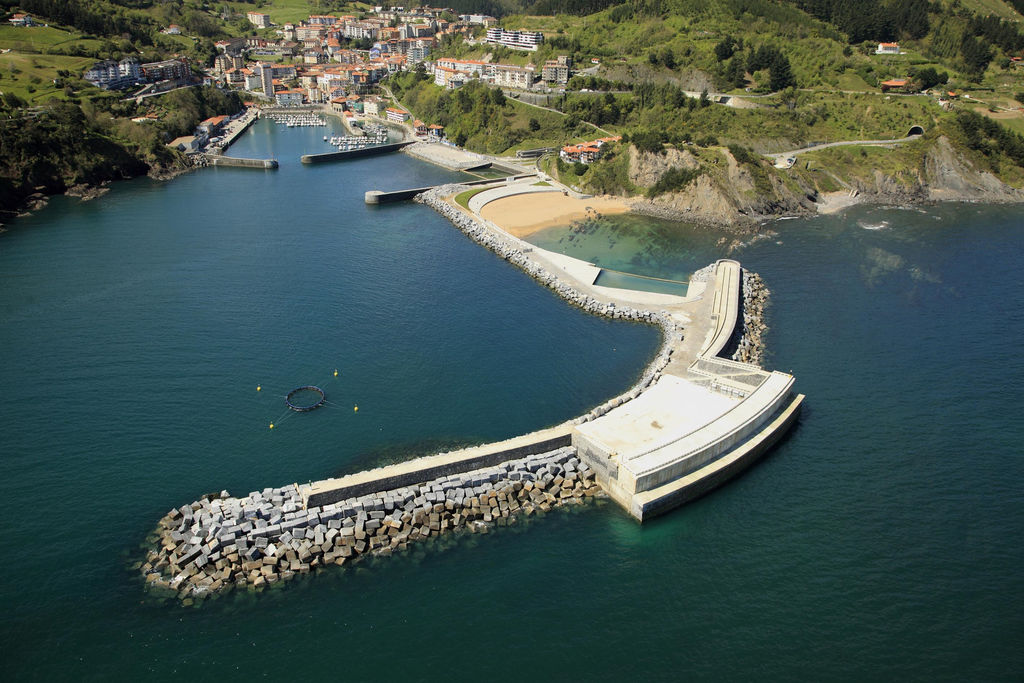 The preliminary market consultation, launched by EVE, aims to inform potential suppliers about the project and obtain useful data for the design of the tender ahead of its release.
The €3.2 million procurement process, run as part of the TurboWave project, concerns technologically innovative air turbine solutions for the Mutriku wave power plant, which has been in operation since 2011.
The challenge encompasses the design, development and demonstration of a cost efficient, reliable and safe air turbine system for the production of electrical energy.
The proposed technologies will be evaluated in terms of performance, controllability, reliability, maintainability and affordability, EVE said.
The submission of proposals as part of the consultation will end on 3 February 2022.
The tender for the turbines, should it remain unchanged, might be open from April to October 2022 as part of the first phase of the procurement. In this stage, six proposals will be selected to share a total of €600,000 for concept designs.
The second stage, related to design refinements and laboratory testing of the concepts, will see four proposals share €1.2 million to advance their technologies.
After that, two proposals will be selected to move forward to detailed design, fabrication and testing of the turbines at the Mutriku wave power plant.
Following the conclusion of this phase, one proposal will be signed up to supply the turbines to Mutriku power plant at a price that is yet to be determined.

The acquisition will be limited to a minimum of two, and a maximum of eight turbines, EVE noted.
Located on the breakwater protecting the entrance to the harbour at Mutriku, and equipped with oscillating water column (OWC) units with a total installed capacity of 296kW, the Mutriku power plant is said to produce approximately 300MWh annually, which is equivalent to the electrical energy consumed by 100 homes in one year.
Since its commissioning in 2011, the plant has produced more than 2.4GWh of clean power to the Basque Country's electricity grid, according to EVE.