EvoLogics Presents Its New Subsea Modems
EvoLogics has introduced the latest addition to its range of underwater acoustic modems – the new generation S2C T modems.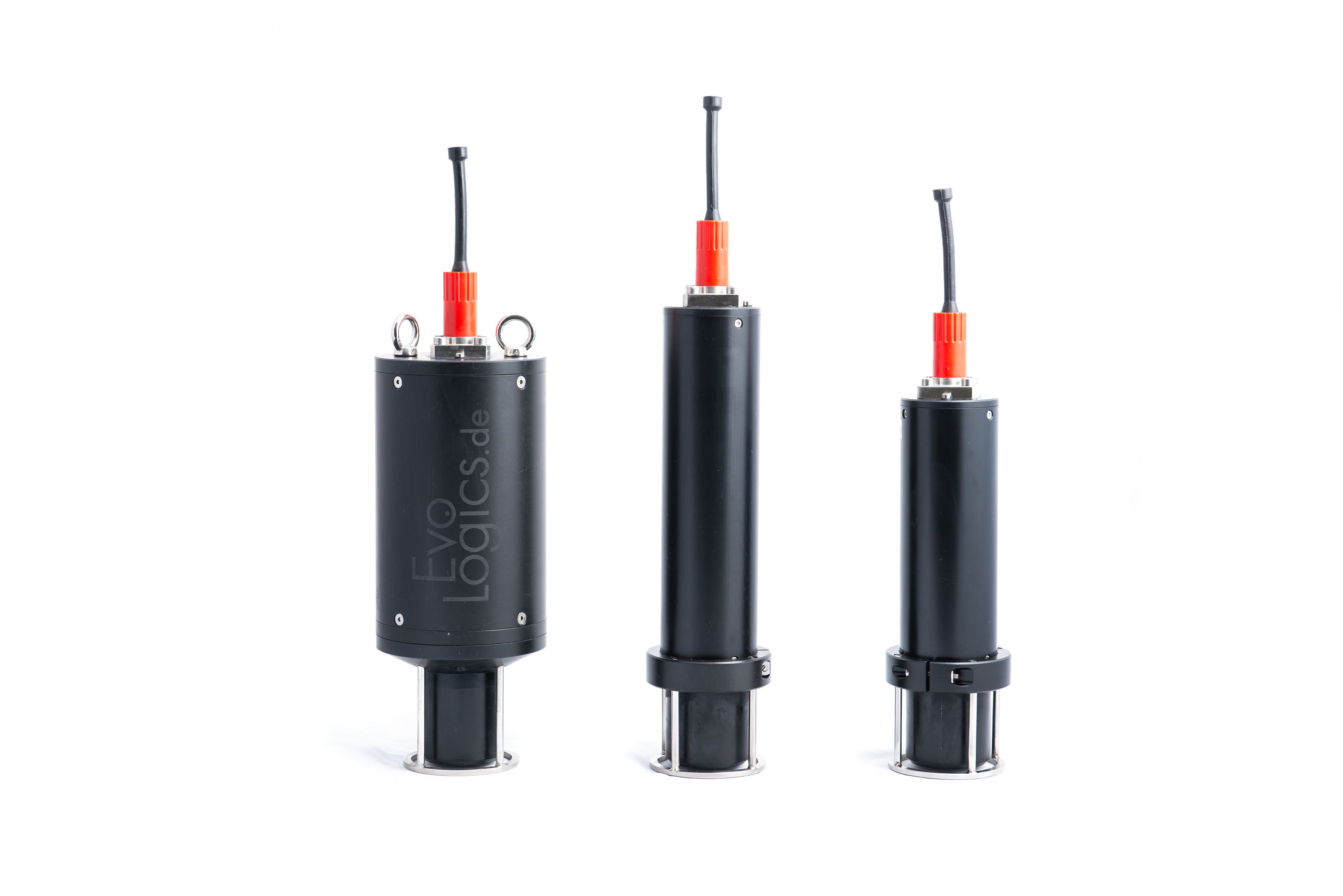 Dubbed "tiny", this light and ultra-compact design represents a size reduction of almost 20% compared to EvoLogics M-series mini-modems at only 25 cm standard height and 1200 g weight.
The new model features a fully-fledged S2C engine with no compromises in acoustic performance. According to the company, it is a great fit for small AUVs and ROVs where seamless integration of the components is critical. The S2C T are capable of simultaneous tracking and reliable bi-directional data transmissions with advanced networking. The "tiny" modems are fully compatible with existing EvoLogics hardware and deliver a great performance in most challenging conditions, the company explains.
"The S2C M "mini" devices are smaller and lighter, providing essential builds for numerous communication and positioning scenarios. The new S2C T – the "tiny" line – steps up to enable smarter, lighter and more effective solutions to modern subsea applications that demand fast and reliable communication packed into a compact design," EvoLogics said in a press release.