EWP installs combined wave and solar system in Gibraltar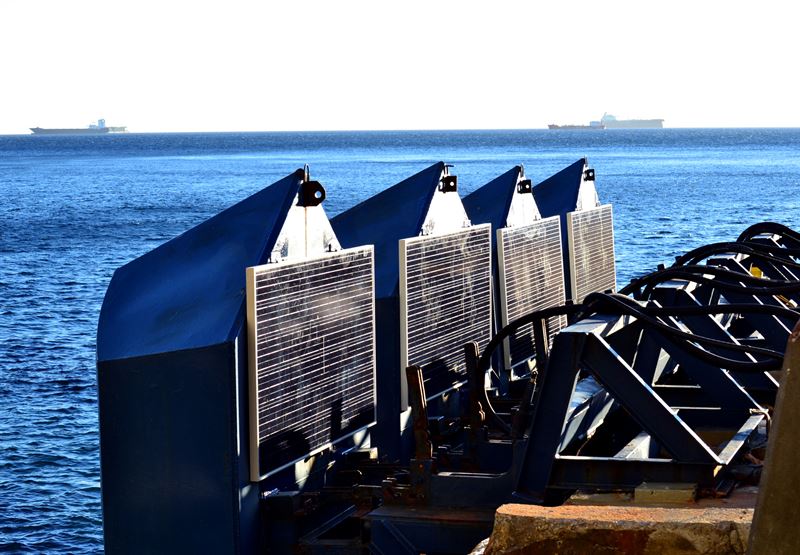 Eco Wave Power has set up a new combined wave and solar system in the EWP grid-connected wave energy power station in Gibraltar.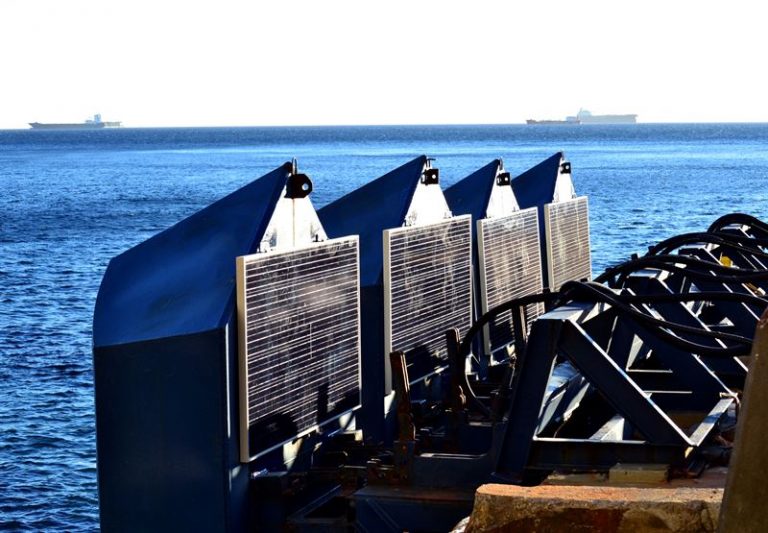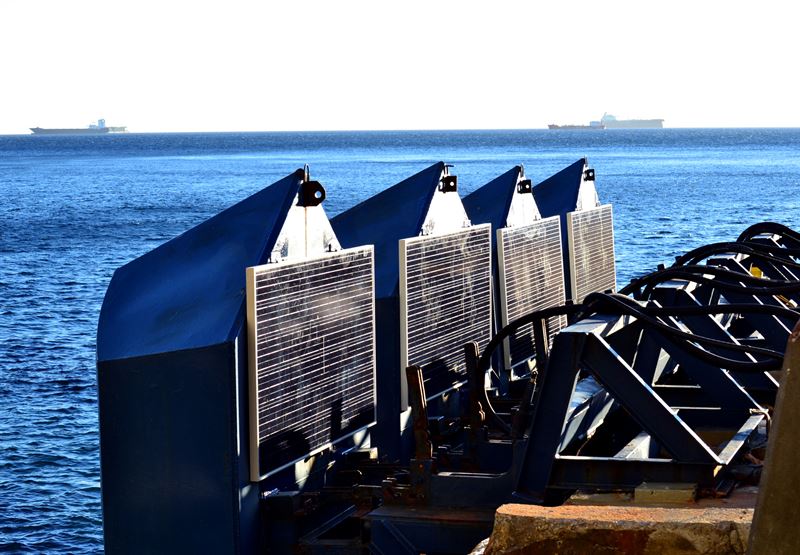 Eco Wave Power integrated eight solar panels on the surface of its eight floaters, operational in Gibraltar. Each panel has the installed capacity of 330 watts, thus, all eight panels have an installed capacity of 2.640 kw.
The equipment, installation and grid connection works of the solar panels have been carried out by Metaelect System, from Spain.
With completion of installation, Eco Wave Power will start long term testing of the newly installed equipment, with the vision of reviewing the possibility of integrating solar panels in all its future installations.
The Gibraltar project , co-funded by the European Union Regional Development Fund and the European Commission's Horizon2020 program is a step towards the commercialization of the EWP technology, the company noted.