Ex-Simec Atlantis boss to lead Global Energy Group
Energy sector service provider Global Energy Group has appointed former Simec Atlantis head Tim Cornelius to the role of group chief executive.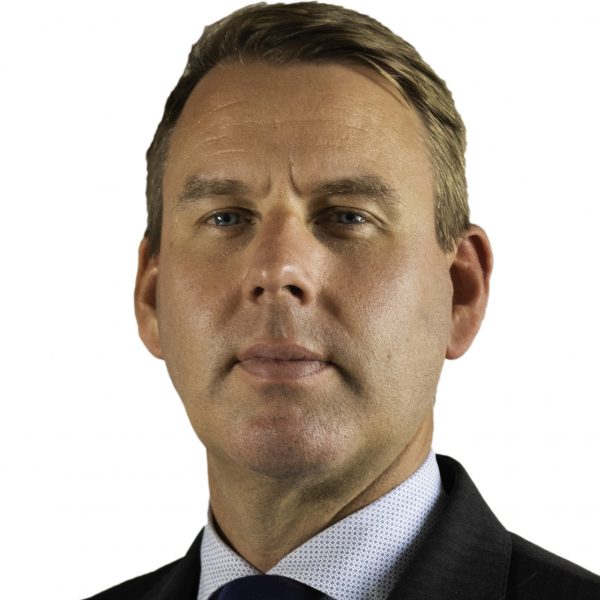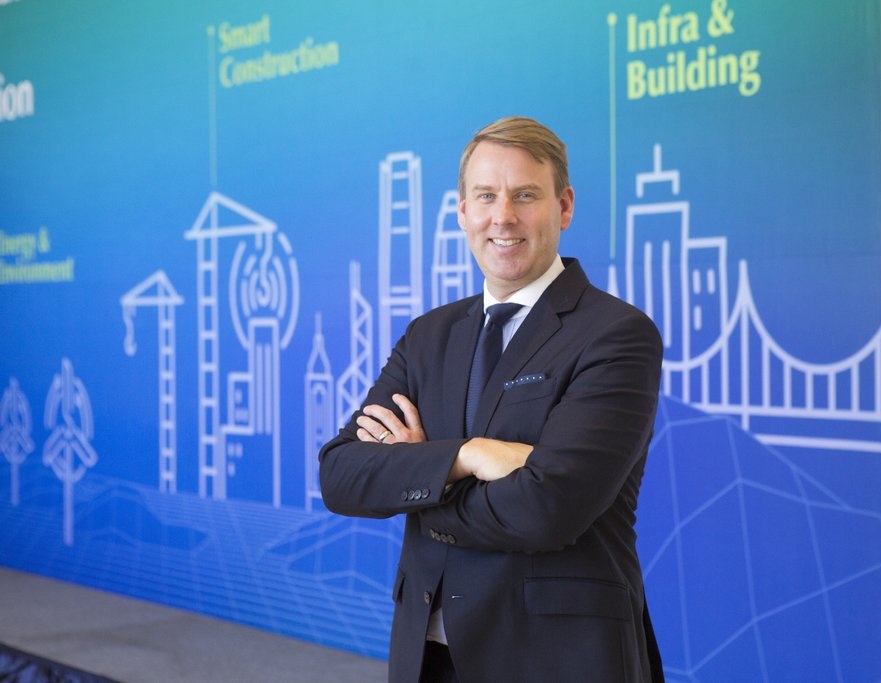 Cornelius will be responsible for group financial performance, group strategy as well as transition management from a hydrocarbon to a low-carbon business focus.
He became a non-executive director of the Group in early January 2020 and has spent many years as a customer, advisor and public advocate for establishing the Port of Nigg as the UK's leading renewables hub.
Cornelius recently received a life-time achievement award by Scottish Renewables for outstanding contribution to the growth of the Scottish renewable energy sector over the past decade.
Tim Cornelius, incoming CEO, said:
"It is a privilege to be afforded the opportunity to join GEG at such an exciting time in the company's evolution and growth trajectory. Their reputation for the delivery of high-quality services across the full spectrum of energy sectors, coupled with the strategic location of their assets makes this one of the most exciting roles in the UK energy sector.
"The chairman has set a high bar with respect to measuring success going forward and he has built a company that values safety, quality and reputation above all other metrics. I look forward to working with the team at GEG to build a UK energy services powerhouse that will be at the forefront of the green recovery, as governments target a green and resilient future.
Global Energy Group chairman, Roy MacGregor, added: "I am confident that with Tim's skills and experience within the industry together with his established relationships with our existing leadership team, that he will lead the Group through this next phase of the Energy Transition with a clear strategy and focus, utilising our long history in all energy markets, cementing the Groups place within the clean energy industry for years to come."