Ex-Total E&P Denmark boss to drive Ramboll's energy transition ambition
Danish engineering, architecture and consultancy company Ramboll has named a former Managing Director of Total E&P Denmark to head the green transition of Ramboll's oil & gas business.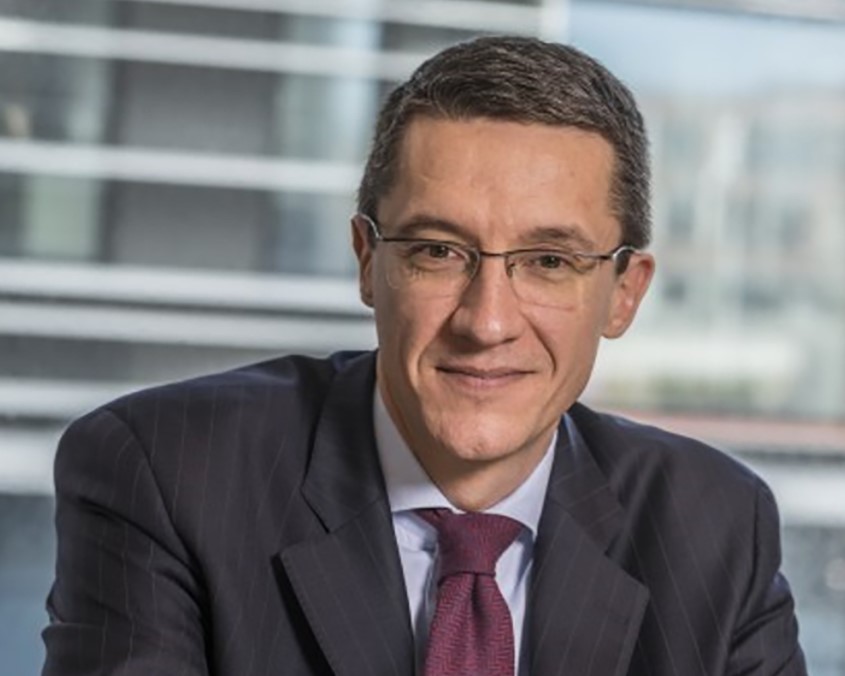 Patrick Gilly, who until March 2020 was the Managing Director of Total E&P Denmark, will join Ramboll on 1 September in a position as director of one of the company's energy divisions.
Announcing Gilly's appointment on Friday, Ramboll pointed out that the green transition is high on its agenda both in the renewable energy as well as in the oil & gas part of the business.
Ramboll is now refocusing its traditional oil & gas services on the green transition of the oil & gas sector and Gilly will head this transition.
Group Chief Operation Officer, Michael Simmelsgaard, who until 1 September is double-hatting as Managing Director of Ramboll's energy business, said: "The energy system of the future will be based on renewable energy and decarbonisation technologies such as Carbon Capture & Storage, hydrogen, and Power-to-X.
"The oil & gas sector plays a vital role in creating this energy system. It controls part of the infrastructure, has technology know-how, and possesses the financial muscle required. Patrick Gilly has in-depth knowledge of the oil & gas sector and knows what it takes to help it move in a greener direction".
In recent years, Ramboll has been appointed for several green projects in the oil & gas sector, including assistance in reducing the carbon footprint of oil companies, testing storage of captured carbon, and expanding the portfolio to the production of renewable energy.
The Danish CCS project Greensand, which will store CO2 offshore in the Siri area in the North Sea, is one of these projects. The energy island in the North Sea where Ramboll is the VindØ Consortium's consultant is another.